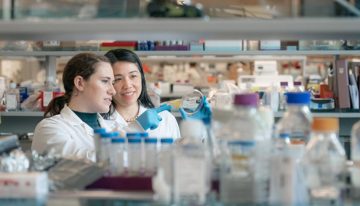 January 12, 2022
Dr. Karen Cheung is part of the Mend the Gap project, which will develop soft gels to help regrow nerve fibres in an injured spinal cord.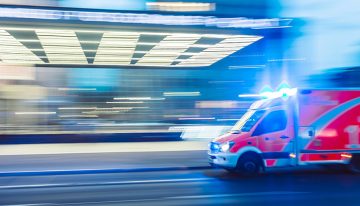 January 10, 2022
A groundbreaking advance in quickly detecting sepsis using machine learning has been pioneered by researchers in the Hancock Lab.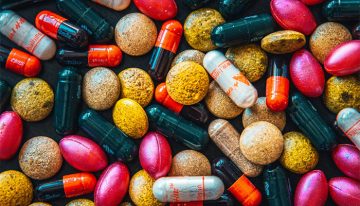 November 15, 2021
Research from Dr. Michael Skinnider and Dr. Leonard Foster have trained computers to predict the next designer drugs before they are even on the market, technology that could save lives.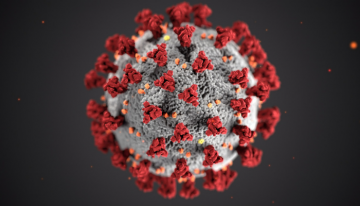 October 26, 2021
A UBC-led research team has uncovered how the virus responsible for causing COVID-19 escapes destruction in infected cells, allowing SARS-CoV-2 to persist and continue spreading in the human body.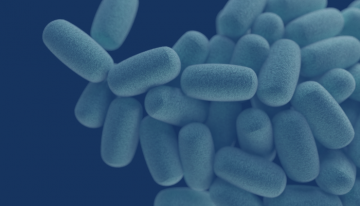 October 21, 2021
In a paper by Caveney et al., the antibiotic-free structure of a penicillin-binding protein from the human pathogen Escherichia coli was determined using single-particle cryo-EM.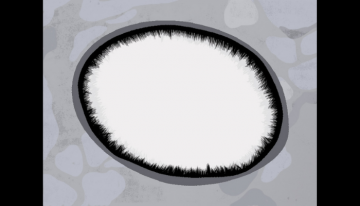 October 14, 2021
The Kizhakkedathu Lab and their collaborators developed an improved method for studying glycocalyces by using microfluidic chip technology.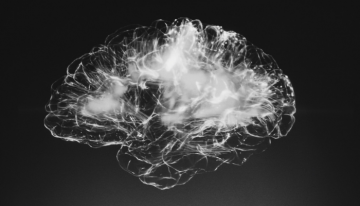 October 5, 2021
A drug commonly used to treat cancer can restore memory and cognitive function in mice with Alzheimer's disease symptoms, Jefferies Lab researchers have found.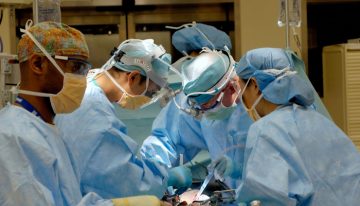 August 9, 2021
Researchers have found a way to reduce organ rejection following a transplant by using a special polymer to coat blood vessels on the organ to be transplanted.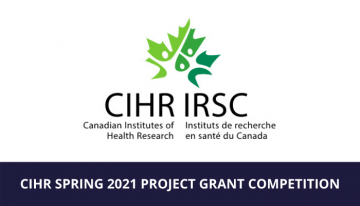 July 29, 2021
With this funding, project principal investigator Dr. Edward Conway, co-investigator Dr. Leonard Foster and their teams will study the role of protein CD248 in diabetes and adipose tissue health, an area of research that could aid the development of new therapies.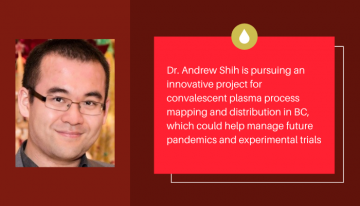 July 15, 2021
Dr. Andrew Shih and his team were recently awarded funding to study both the rollout of CONCOR-1 and distribution strategies for convalescent plasma throughout BC, with the aim of using this unique circumstance to apply learning to future pandemics and experimental trials.