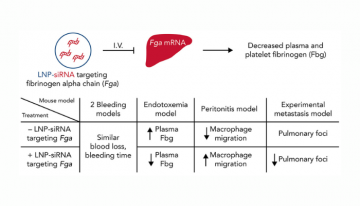 June 16, 2022
In a recent paper, Kastrup Lab members have devised a strategy to modulate fibrinogen expression using LNP delivery of siRNAs.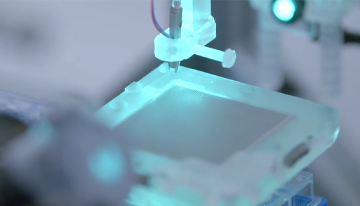 June 9, 2022
Researchers from Dr. Karen Cheung's lab are developing Isolatrix, an innovative instrument that performs highly precise single cell isolation.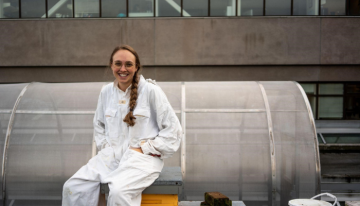 May 26, 2022
With photos and writing, Rhonda Thygesen gives a unique look into the daily life of honeybee scientist Abigail Chapman.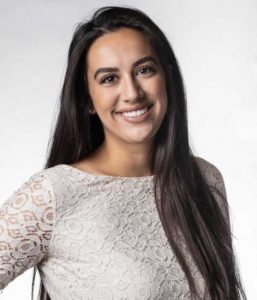 May 12, 2022
Read Jaya Rastogi's entry to this year's Lay Science Writing Competition, which seeks to understand the perspectives of young adults on sex and gender questions asked during blood donor screening.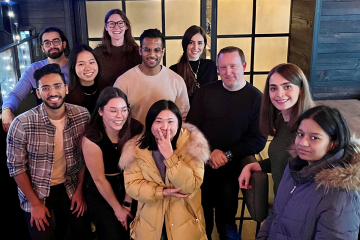 April 28, 2022
Read the runner-up entry to this year's "Science behind the scenes" Lay Science Writing Competition. Parth Patel's heartfelt piece pays homage to what he describes as research's greatest tools – his lab mates and colleagues.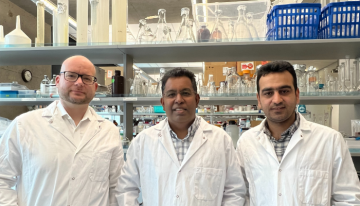 April 27, 2022
University of British Columbia researchers have found a 'silver bullet' to kill bacteria and keep them from infecting patients who have medical devices implanted.
April 21, 2022
Read the entry that was awarded first place in this year's "Science behind the scenes" Lay Science Writing Competition! Alexandra Witt identified high school students as her target audience and wrote an engaging piece that sheds light on the questions scientists ask when developing a new drug.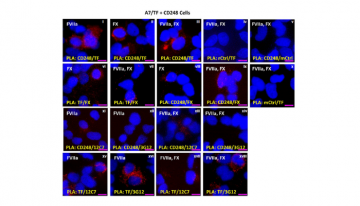 April 14, 2022
What is the relationship between tissue factor and CD248? The Conway and Pryzdial labs looked at how these two proteins interact to influence blood clotting.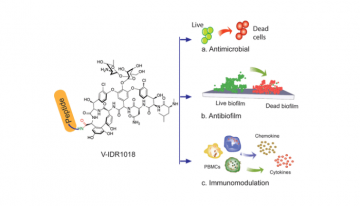 March 31, 2022
Etayash and colleagues identified a novel vancomycin-innate defence regulator conjugate (V-IDR1018) as a promising candidate for the treatment of bacterial infections.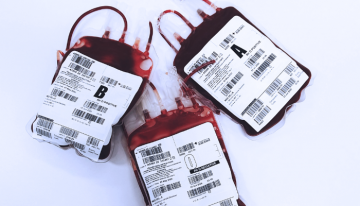 March 24, 2022
Wayne Zhao of the Devine Lab shares his work on platelet storage conditions, and whether we should consider revisiting cold-stored platelets.