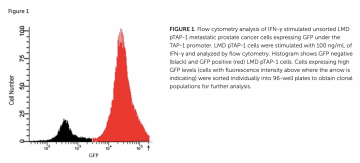 May 15, 2023
Publication from Dr. Jefferies Lab: "A novel cell-based screen identifies chemical entities that reverse the immune-escape phenotype of metastatic tumours"Published: May 15, 2023 https://doi.org/10.3389/fphar.2023.1119607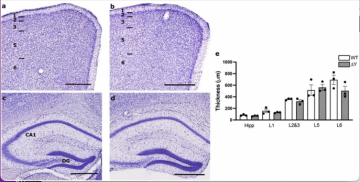 May 15, 2023
Publication from Dr. Jefferies Lab: The intracellular domain of major histocompatibility class-I proteins is essential for maintaining excitatory spine density and synaptic ultrastructure in the brain.Published: April 20, 2023 https://www.nature.com/articles/s41598-023-30054-8

May 15, 2023
Publication from Dr. Jefferies Lab: "Specific cannabinoids revive adaptive immunity by reversing immune evasion mechanisms in metastatic tumours"Published: Feb 22, 2023 https://doi.org/10.3389/fimmu.2022.982082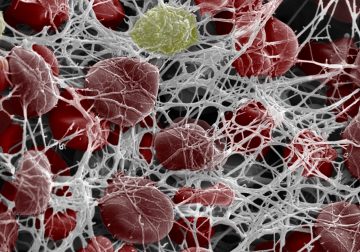 April 26, 2023
The development of MPI 8 represents a major breakthrough in the field of blood clot prevention and treatment, said Dr. Jayachandran Kizhakkedathu.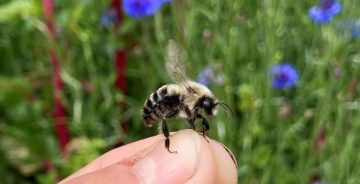 April 12, 2023
With the support of a CBR Transition Grant, Dr. Alison McAfee is investigating how different types of bees withstand hot temperatures.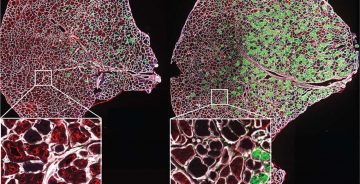 January 19, 2023
Dr. Farshad Babaeijandaghi and the Rossi Lab have discovered a new drug that could help treat Duchenne's muscular dystrophy.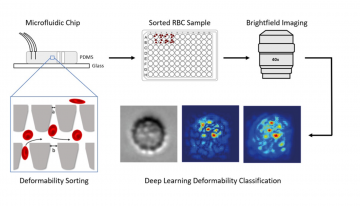 November 10, 2022
Research from Dr. Hongshen Ma's lab describes how machine learning and artificial intelligence can help assess transfusion quality.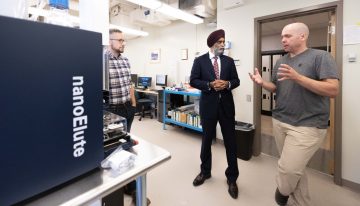 October 12, 2022
Dr. Leonard Foster and Dr. Natalie Strynadka have received $11.1 million for research on the delivery and efficacy of mRNA vaccines.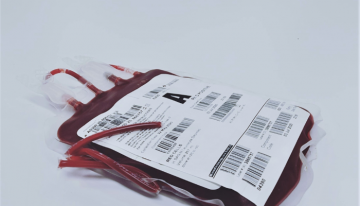 September 15, 2022
CBR scientists found that red blood cell deformability – its ability to squeeze and change shape – could be a useful biomarker for storage quality.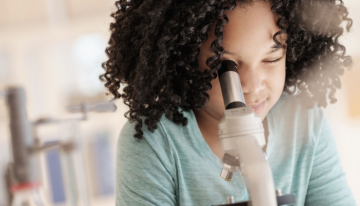 September 12, 2022
With a CIHR Fall 2021 Project Grant, Dr. Kelly Brown is leading a project to better understand and treat pediatric vasculitis.