Our 11th Annual Norman Bethune Symposium is taking place on Wednesday April 6, 2022. Register now.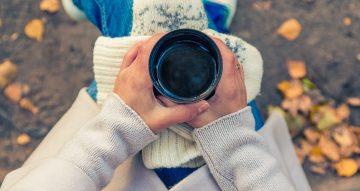 We've compiled a list of wellness and mental health tools and resources from UBC and other community organizations, and have also updated our CBR Wellbeing Network contacts, who can be reached if you are struggling.
Submit an abstract by Friday March 4, 2022, to be considered for an oral talk or poster presentation. Learn more.
Join us on Wednesdays at 11AM PT to attend our CBR Seminars! To receive seminar information, email Kristine Ho (kristine.ho@ubc.ca). See upcoming seminars here.