REGISTER NOW 12th Norman Bethune Symposium is taking place on Tuesday April 11, 2023, at UBC Robson Square and online. Learn more.
Learn about recent research, awards, blogs and stories about the CBR. Read more.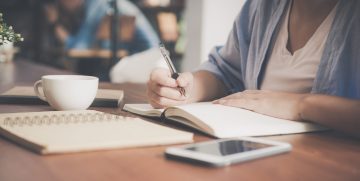 The CBR is hiring for a new Communications Coordinator! Apply by Tuesday January 24, 2023. Learn more.
Join us on Wednesdays to attend our CBR Seminars! See upcoming seminars here.