Watch the video on synthetic biology that the CBR Outreach Team created for Science World's 2020 Girls and STEAM event, in partnership with SFU Science AL!VE.
Every week, CBR publishes articles of various topics such as awards, events, member profiles, research publications & opinions – all written by members of our Knowledge Translation Committee.
The idea of networking can be confusing and stressful—and in a remote/digital context, we need new strategies and approaches. Hone your skills in development workshop on this topic, which offers practical strategies and examples for networking in a digital context. Register here.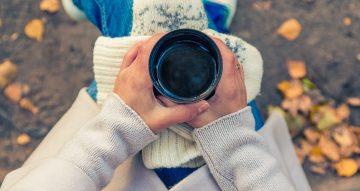 We've compiled a list of wellness and mental health tools and resources from UBC and other community organizations, and have also updated our CBR Wellbeing Network contacts, who can be reached if you are struggling.