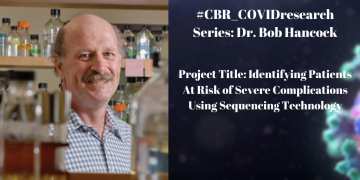 July 9, 2020
Dr. Bob Hancock, UBC Killam professor, will use genomic methods to identify which patients with COVID-19 are at higher risk of developing life-threatening sepsis.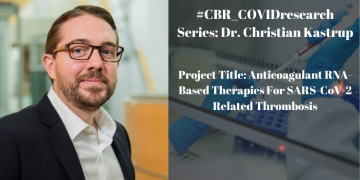 July 2, 2020
SARS-CoV-2 leads to hyper-coagulability of blood and deadly blood clots (thrombosis).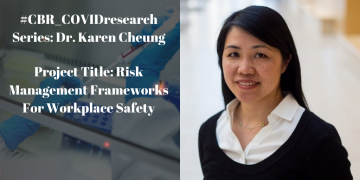 June 18, 2020
As Canada and other countries develop strategies for economic recovery and returning to business, the challenge each government and business faces will be how to develop solutions that can mitigate COVID-19 spread and the risks to a safe return to places of employment.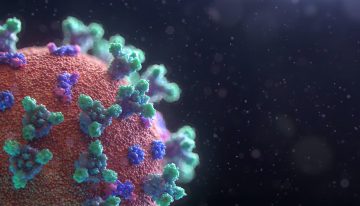 June 11, 2020
As the world prepares for future waves of COVID-19, the ability to predict mutations in the novel coronavirus even before they emerge will be essential to stopping future outbreaks.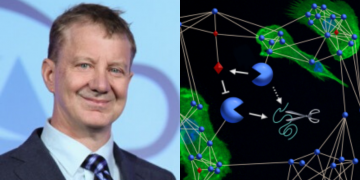 May 21, 2020
The recent outbreak of coronavirus SARS-CoV-2 (2019-2020) leading to COVID-19 disease in China and worldwide has led to increased urgency in identifying strategies to mitigate the spread of coronavirus infection and treat infected individuals.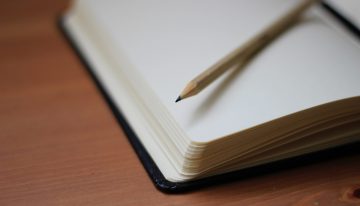 April 30, 2020
When the Centre for Blood Research (CBR) team of editors and writers were compiling and laying all the fabulous stories, reports and photos for display in this issue of the CBR Magazine, the best parts of BC were revealing themselves.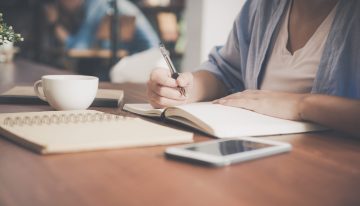 April 16, 2020
In early November 2019, the Centre for Blood Research proudly presented 'Breakfast with Bayer,' a networking opportunity for trainees to meet with representatives from the life sciences company.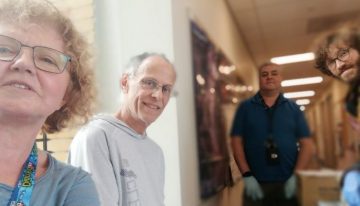 April 9, 2020
The past couple of weeks has seen most of us in the CBR and the LSI rapidly curtailing research activities.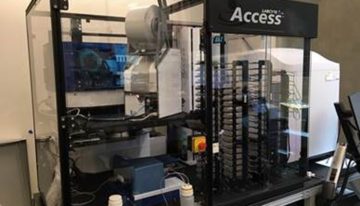 March 5, 2020
In September 2019, the new Biofactorial (B!) automation and screening facility opened for business in UBC. Located on the second floor of the Life Sciences Institute (LSI), the facility aims to assist UBC researchers in automation and high-throughput biology applications to help reduce experimental costs and enhance the speed of research.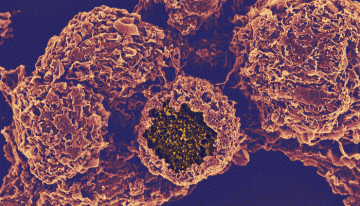 May 12, 2017
While the pathological findings of the study will indeed be beneficial to antibiotic development, it is the innovative approach used in creating the in vitro model that must be highlighted.