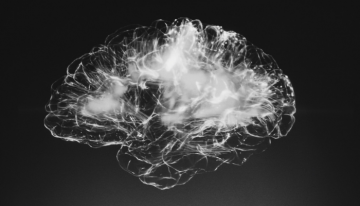 October 5, 2021
A drug commonly used to treat cancer can restore memory and cognitive function in mice with Alzheimer's disease symptoms, Jefferies Lab researchers have found.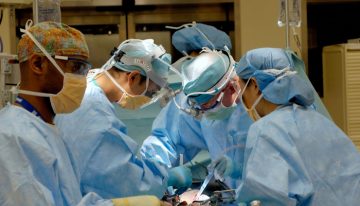 August 9, 2021
Researchers have found a way to reduce organ rejection following a transplant by using a special polymer to coat blood vessels on the organ to be transplanted.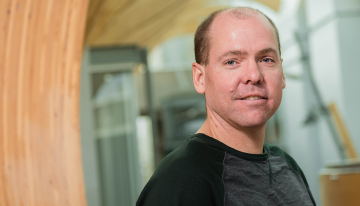 April 14, 2021
For the last 11 months, UBC biochemistry and molecular biology professor Prof. Leonard Foster and his team have been studying how SARS-CoV-2 – the virus responsible for COVID-19 – attacks the human body, in hopes of developing a more targeted vaccine with fewer side effects.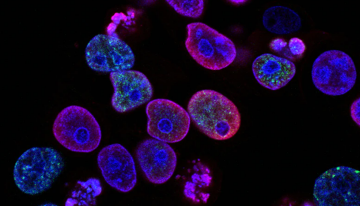 January 11, 2021
Researchers at the University of British Columbia have developed an algorithm that can accurately identify different types of cells pictured in microscope photos, even when those cells are indistinguishable to the human eye.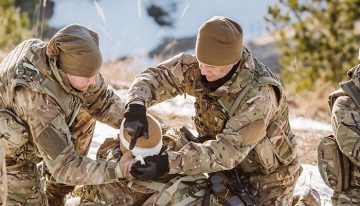 December 16, 2020
The funding will go towards improving platelet blood products and developing a wound dressing called CounterFlow Gauze, both of which are especially relevant to soldiers in combat scenarios.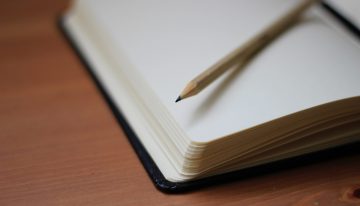 November 19, 2020
Here we are now, almost 23 years since the Krever report, amidst another "unprecedented" public health disaster caused by yet another virus – arguably more menacing than the others, causing world-wide havoc at many levels. As always, in our roles in academia, CBR members are meeting the challenges head-on.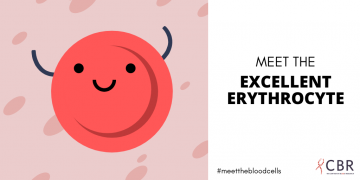 September 28, 2020
For Science Literacy Week 2020, we invited our audience to #MeetTheBloodCells on social media, from the Excellent Erythrocyte to the Noble Neutrophil.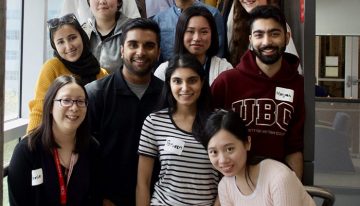 September 24, 2020
Partnership with Canadian Blood Services and UBC's Centre for Blood Research helps train the next generation of blood scientists.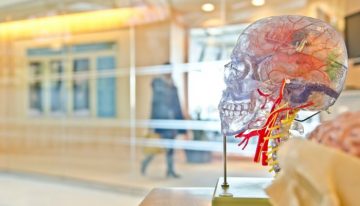 August 27, 2020
Just like the Oscars (and basically every award), the Nobel Prize is not without its criticisms and controversies.
August 20, 2020
What if bacteria also had the ability to use nitrogen for a "boost"? Alford et al. recently examined the role of a two-component system called NtrBC in Pseudomonas aeruginosa.