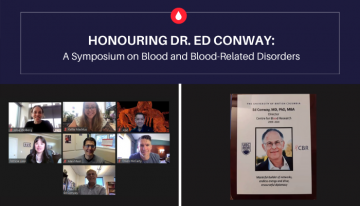 July 22, 2021
At the end of 2020, Dr. Ed Conway's tenure as Director of the CBR concluded after 11 dedicated years. The CBR honoured Dr. Conway's directorship and many contributions through a virtual symposium that was held on April 15th, 2021.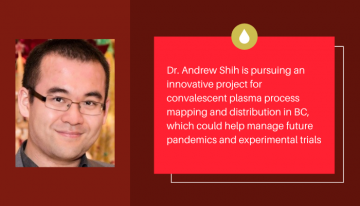 July 15, 2021
Dr. Andrew Shih and his team were recently awarded funding to study both the rollout of CONCOR-1 and distribution strategies for convalescent plasma throughout BC, with the aim of using this unique circumstance to apply learning to future pandemics and experimental trials.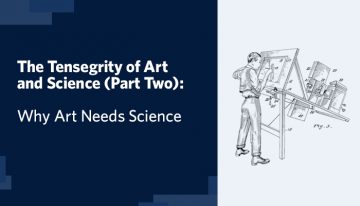 July 8, 2021
Some skeptics remain hesitant to include the arts under the umbrella of STEM, perhaps out of fear of shifting priorities from scientific domains or owing to perceived challenges in maintaining subject-specific standards. However, as writer Maria-Elizabeth Baeva demonstrates, these disciplines are reliant on each other, and scientific discovery has had significant influence on the arts.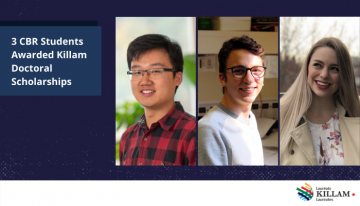 July 5, 2021
Congratulations to Andy An, Calem Kenward, and Marie-Soleil Smith, CBR students who received Killam Doctoral Scholarships for the 2021-2022 year! They are 3 of 19 UBC doctoral candidates who received this award.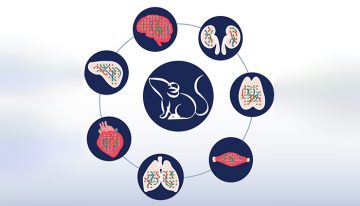 July 2, 2021
An international team led by UBC researchers — including Dr. Leonard Foster and Michael Skinnider of the CBR — used proteomics to map how proteins interact, revealing how the same protein, expressed in two different tissues, can have dramatically different impacts.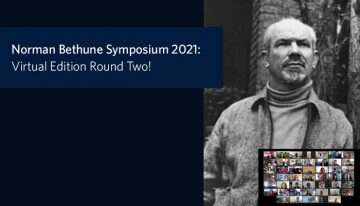 July 1, 2021
The 10th Annual Norman Bethune Symposium was held virtually for the second year to great success. At this engaging event, presenters shared insights on advances in patient blood management, challenges in trauma-induced bleeding, and disorders of red blood cell (RBC) metabolism, among many other exciting topics.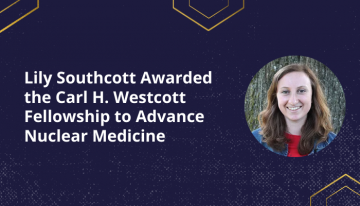 June 28, 2021
Congratulations to PhD Candidate Lily Southcott of the Orvig Lab, who was awarded the 2021 Carl H. Westcott Fellowship! The Westcott Fellowship is awarded each year to a graduate student whose research work is being carried out at TRIUMF or on TRIUMF-related projects.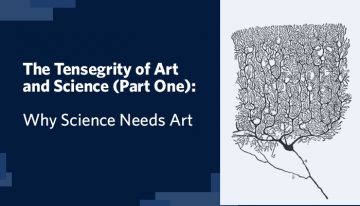 June 24, 2021
A science major might consider the arts to be intangible or abstract, whereas an art major might argue that the sciences are boring or uninspiring. Despite this tension, writer Maria-Elizabeth Baeva demonstrates how these two disciplines share commonalities, and most importantly, how they are reliant on each other.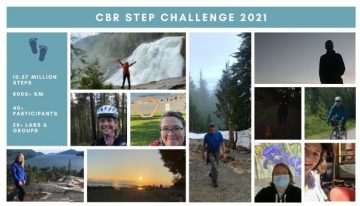 June 22, 2021
In May, the CBR Health & Wellness Committee invited CBR members and friends to step up their wellness game with the annual CBR Step Challenge! Together, 40+ participants from 25+ different labs and groups took over 10.57 million steps in total — a truly incredible feat!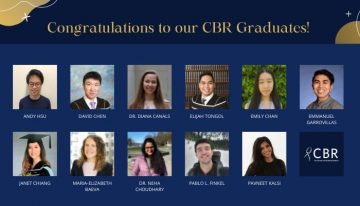 June 17, 2021
Congratulations to all our recent CBR Spring 2021 graduates, who walked across the virtual stage and celebrated their UBC convocation in early June! We had the pleasure of talking with some recent grads, undergraduate and graduate students alike, about their research projects, the best part of their student journey, and their words of wisdom to other researchers.