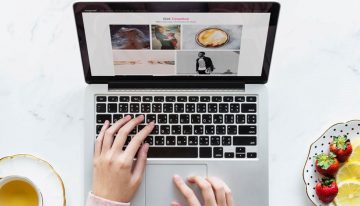 December 12, 2019
Dear scientists, did you know you can amplify your passion for research and convey its results using social media? And the best part? It's simple and free. You can post your newly published paper online to increase the number of views and even number of citations.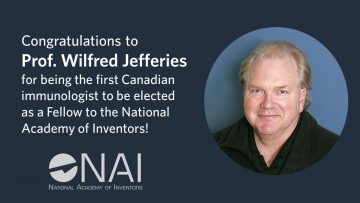 December 5, 2019
Professor Wilfred Jefferies' innovative strategies and outstanding inventions that enable cancer immunotherapies and vaccines have been recognized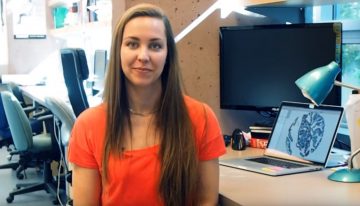 December 3, 2019
The UBC Centre for Blood Research presents a new video series featuring our members and their research. Meet Diana Canals and learn more about the PhD project that she is conducting in Dr. Kelly McNagny's lab.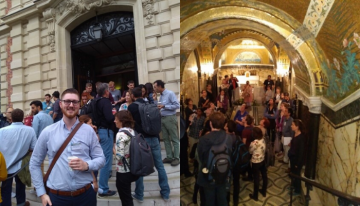 November 28, 2019
In late September, I had the opportunity to attend the 6th Great Wall Symposium at the Pasteur Institute in Paris, France. This biennial symposium focuses on the study of the bacterial outer envelope, specifically the cell wall.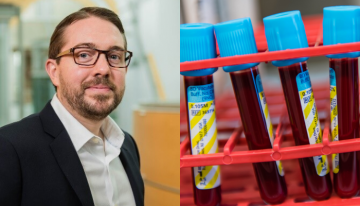 November 21, 2019
I had the pleasure to meet Dr. Christian Kastrup at a convening of the NanoMedicines Innovation Network (NMIN), a national association drawn from academia, industry and other enterprises to leverage Canada as a global leader in developing next-generation therapeutics.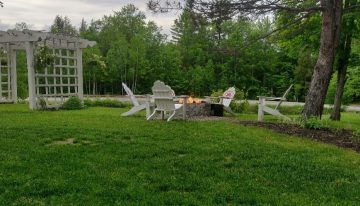 November 14, 2019
The conference was divided into nine sessions covering subjects like dyslipidemia and diabetes, genetic regulation of vascular and immune cells, and the contribution of non-coding RNA in vascular diseases.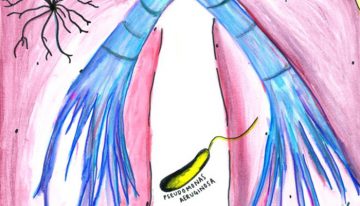 November 14, 2019
2019 November Magazine for Website by CBR on Scribd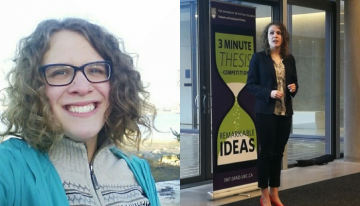 November 7, 2019
People who change your opinions about life come in all forms. For me, these forms usually entail lab coats and nitrile gloves. One of these PPE-endowed people is a Master of Science candidate in the laboratory of Dr. Wilfred Jeffries named Maria-Elizabeth Baeva.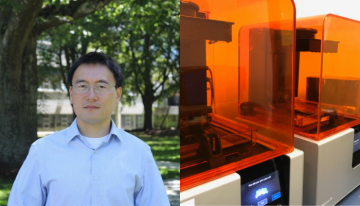 October 24, 2019
Prof. Hongshen Ma is a principal investigator at the Centre for Blood Research, an Associate Professor with the Department of Mechanical Engineering and School of Biomedical Engineering, Senior Research Scientist with the Vancouver Prostate Centre, and Associate Member of the Department of Pathology and Laboratory Medicine.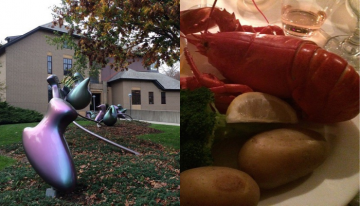 October 17, 2019
I had the pleasure of attending the inaugural meeting on Systems Immunology at the beautiful Cold Spring Harbor Laboratory (CSHL) campus in Cold Spring Harbor, New York.