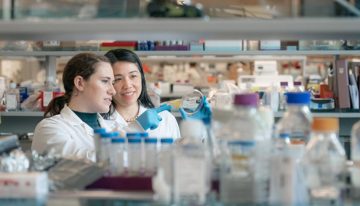 January 12, 2022
Dr. Karen Cheung is part of the Mend the Gap project, which will develop soft gels to help regrow nerve fibres in an injured spinal cord.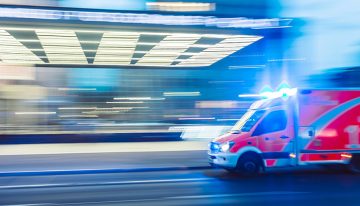 January 10, 2022
A groundbreaking advance in quickly detecting sepsis using machine learning has been pioneered by researchers in the Hancock Lab.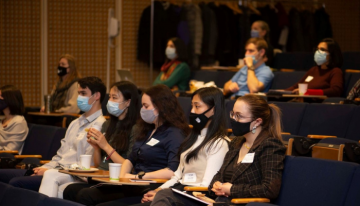 December 9, 2021
This November, the CBR hosted its 15th Earl W. Davie Symposium, an event full of scientific learning, community connection and inspiration.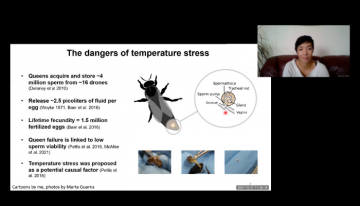 December 2, 2021
Congratulations to Dr. Alison McAfee of the Foster and Tarpy labs, who received the 2021 Michael John Page Postdoctoral Fellow Award.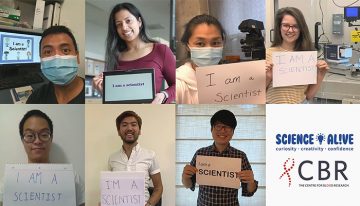 November 25, 2021
This November marks the 1-year anniversary of "Synthetic Biology: Using DNA for New Applications", a workshop created by the CBR Outreach Committee and SFU Science AL!VE for the 2020 Girls and STEAM event at Science World.
November 18, 2021
From micrographs to fieldwork to medical illustrations, we were thrilled to see such artistic creativity in our CBR cover art contest submissions.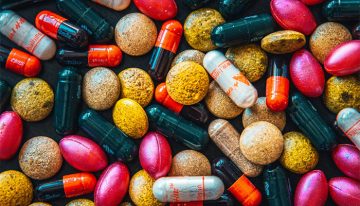 November 15, 2021
Research from Dr. Michael Skinnider and Dr. Leonard Foster have trained computers to predict the next designer drugs before they are even on the market, technology that could save lives.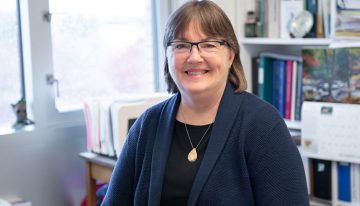 November 12, 2021
The 2021 AABB Virtual Annual Meeting was marked by two highlights for the CBR: the inauguration of our Director, Dr. Dana Devine, as AABB president, and Dr. Devine's recognition with a prestigious AABB leadership award.
November 1, 2021
The CBR Knowledge Translation Committee is excited to share the November 2021 issue of the CBR Magazine!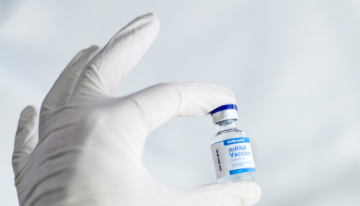 October 29, 2021
Erik Lamoureux explores the success of mRNA vaccines for COVID-19, and how they could be used for malaria, Ebola, and other diseases.