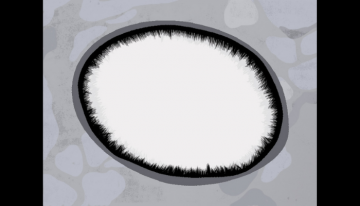 October 14, 2021
The Kizhakkedathu Lab and their collaborators developed an improved method for studying glycocalyces by using microfluidic chip technology.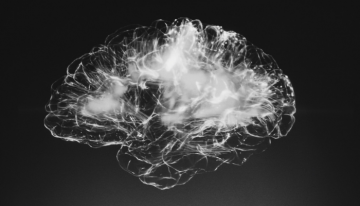 October 5, 2021
A drug commonly used to treat cancer can restore memory and cognitive function in mice with Alzheimer's disease symptoms, Jefferies Lab researchers have found.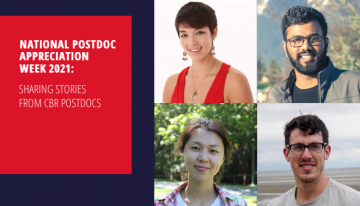 September 23, 2021
In honour of National Postdoc Appreciation Week, we chatted with several CBR postdocs to learn about them, their science and what they like to do outside of research.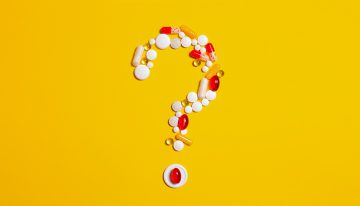 September 16, 2021
What should we say when science doesn't have the answer? Author Maria-Elizabeth Baeva explores how we can balance scientific reason with human empathy when engaging with the public, especially in uncertain times.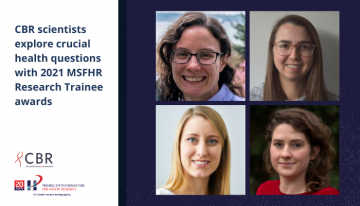 September 9, 2021
Congratulations to Drs. Anna Herrmann, Grace Cole, Julyanne Brassard, and Katherine Badior, 4 CBR scientists who received 2021 MSFHR Research Trainee awards!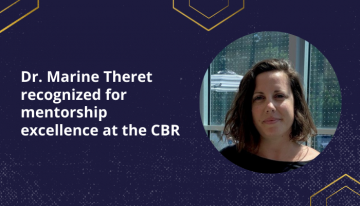 September 9, 2021
Dr. Marine Theret, who received the Neil Mackenzie Mentorship Excellence 2021 award, shared her mentorship insights with the CBR, including the importance of feedback and how mentorship can teach young scientists about collaboration and communication.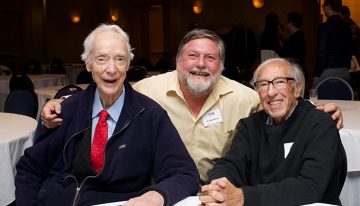 September 3, 2021
With the passing of Dr. Edmond (Eddy) Fischer on August 27, 2021, the UBC Centre for Blood Research (CBR) lost a dear friend, and the world lost a brilliant scientist and a wonderful human being.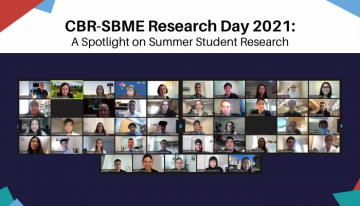 September 2, 2021
The CBR and SBME communities gathered online for CBR-SBME Research Day 2021 on Wednesday, August 11th, to hear about summer student research.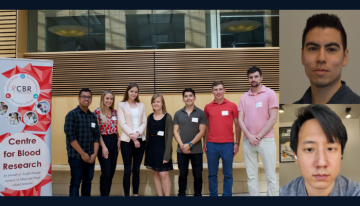 August 19, 2021
MSc student Kevin Gonzalez shares his experience as part of various CBR programs and committees, from his time in the Graduate Award Program, to the Health and Wellness Team, to the Outreach Committee.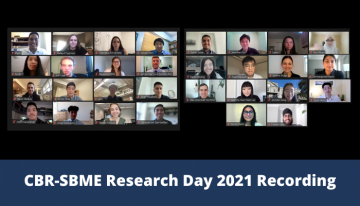 August 12, 2021
The CBR-SBME Research Day 2021 recording showcases the work of 35+ summer students that was shared during CBR-SBME Research Day 2021.