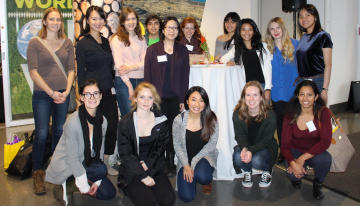 July 18, 2019
On Saturday November 3rd, 2018, aspiring young scientists, engineers, and thought leaders came from all across BC for the Girls and STEAM Symposium and Showcase.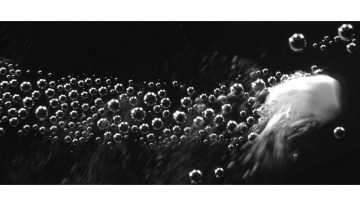 July 11, 2019
Self-propelled particles—What started as a "wouldn't that be cool" idea has become a real technology that has gained the support of many groups that hope to some day see this product, on the front of both military and civilian lines, saving lives.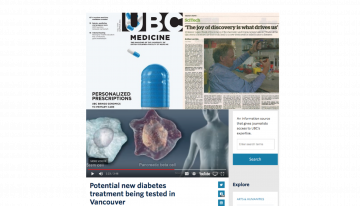 July 4, 2019
Finally conquered that PhD?  Your paper just got accepted? Is your manuscript weeks away from being published? Now what?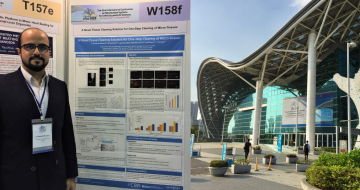 June 27, 2019
Recently, I had the opportunity to attend The 22nd International Conference on Miniaturized Systems for Chemistry and Life Sciences (µTAS 2018) hosted by Taiwan's National Tsing Hua University in Kaohsiung.
June 20, 2019
The ability to genetically modify a cell is a powerful tool. Genetically modified cells have advanced our understanding of how the body works and how diseases develop.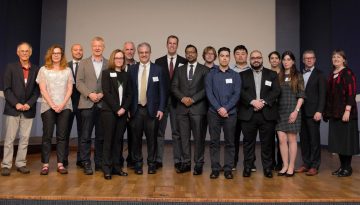 June 13, 2019
The Centre for Blood Research's annual Norman Bethune Symposium was held on April 3rd, 2019 at UBC Robson Square in downtown Vancouver, BC.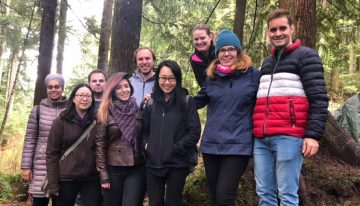 June 6, 2019
If you didn't go, you missed groping around in the dark with a dozen RAs and postdocs from the CBR. Perhaps I should explain …… this year's Postdoc and Research Associate Retreat at Loon Lake near Maple Ridge, BC included a scavenger hunt that culminated in an escape room.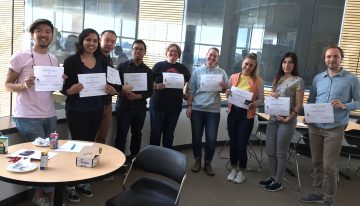 May 30, 2019
The Health & Wellness (H&W) Committee decided that March was the best time for our members to get active and accumulate their steps as the spring weather was warmer, brighter and fresher than ever!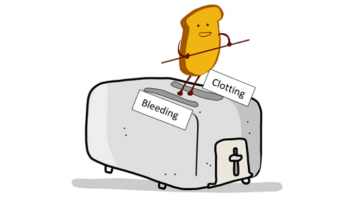 May 23, 2019
Imagine, you are walking on a tightrope. If you fall to one side of this narrow line, zombies are waiting to eat you up. On the other side, it is a fall into a crazy deep canyon.
May 16, 2019
The Centre for Blood Research has many talented graduate students, postdocs and faculty doing cutting edge research in important fields, but they also have exciting lives outside of the lab.