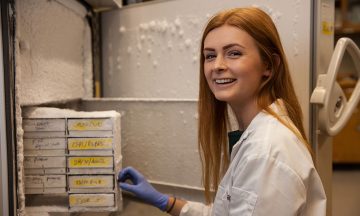 February 3, 2023
Written by: Abby Wolfe, Canadian Blood Services Originally posted on the Canadian Blood Services Research, Education, and Discovery (R.E.D.) blog and republished with permission https://www.blood.ca/en/research/our-research-stories/research-education-discovery/announcing-winners-research-180-video This year, Canadian Blood Services offered the Research 180 Video Competition in partnership with the Centre for Blood Research at the University of British Columbia. In this twist on the […]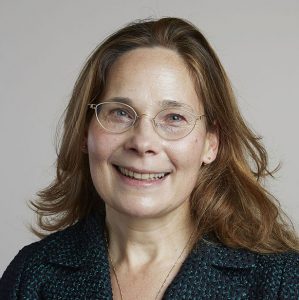 January 30, 2023
Dr. Natalie Strynadka, a professor in the faculty of medicine's department of biochemistry and molecular biology, has been awarded with UBC's highest honourconferred on a faculty member. The University Killam Professorship recognizes exceptional teachers and researchers who are leaders in their fields, and who have received international recognition for their talents and achievements. Dr. Strynadka's […]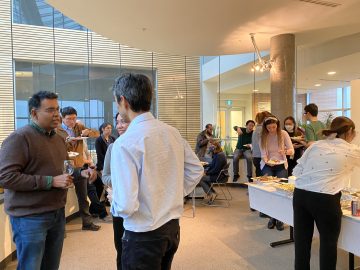 January 29, 2023
We held the 2023 New Year Social! A Thursday afternoon well-spent with great people, beverages, and food! Thank you to everyone who attended! Date & Time: Thursday January 26, 2023 | 4:00PM Location: LSC 4th Floor Pod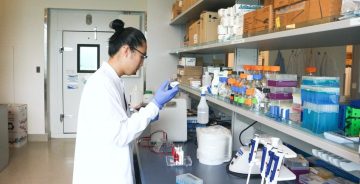 January 26, 2023
Through photos and writing, follow a day in the life of a platelet scientist. Steven Jiang, a MSc student from the Kim Lab, shares his work.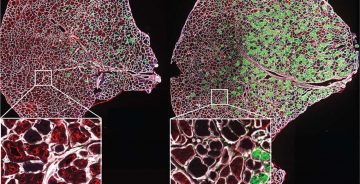 January 19, 2023
Dr. Farshad Babaeijandaghi and the Rossi Lab have discovered a new drug that could help treat Duchenne's muscular dystrophy.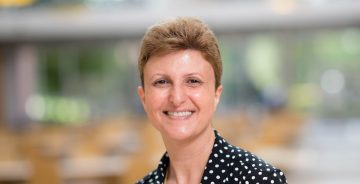 January 9, 2023
Meet Dr. Parvin Bolourani, the CBR's Education Program Manager.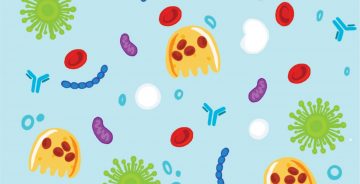 January 6, 2023
For the November 2022 CBR Cover Art Contest, members submitted both illustrations and images to share their labwork.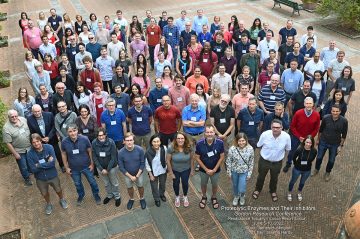 December 15, 2022
Supported by a CBR Travel Award, Peter Grin attended a conference in Italy and presented his research on the SARS-CoV-2 main protease.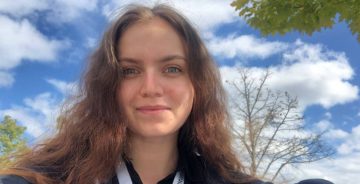 December 13, 2022
PhD student Tetiana Povshedna presented a poster on experiences of chronic pain among women living with HIV and HIV-negative women.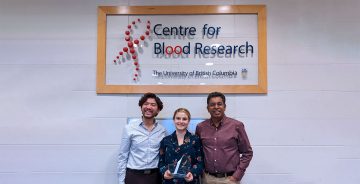 December 8, 2022
Kizhakkedathu Lab researchers were recently honoured with two awards, for the impact of their work on advancing organ transplant technologies