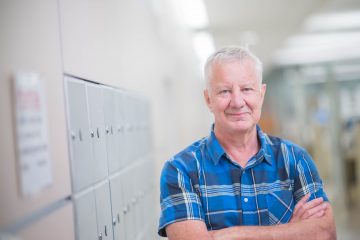 November 21, 2023
We are proud to share that Dr. Chris Overall has been honoured as a Distinguished University Scholar at UBC for 2023.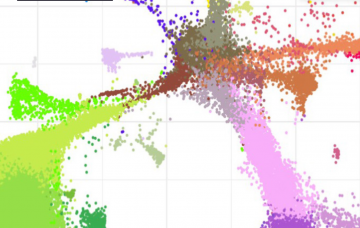 November 20, 2023
The Centre for Blood Research (CBR) is excited to share the CBR Magazine: November 2023 issue!
November 20, 2023
Loulou Cai, PhD Student in the Côté Lab, attended the Conference on Retroviruses and Opportunistic Infections this year!
November 14, 2023
Congratulations to Dr. Wilfred Jefferies for being this year's UBC Department of Medical Genetics Teaching Award recipien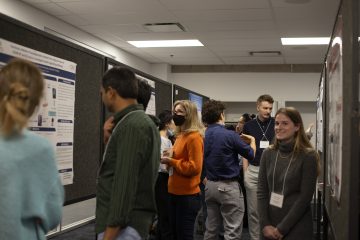 November 7, 2023
This gallery showcases posters that were presented at the 17th annual Earl W. Davie Symposium on November 16, 2023, at UBC Robson Square.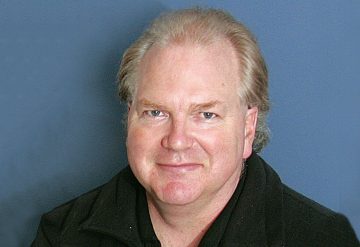 October 27, 2023
Congratulations to Dr. Wilfred Jefferies who received the 2023 Discovery Grant from the Natural Sciences and Engineering Research Council of Canada (NSERC)!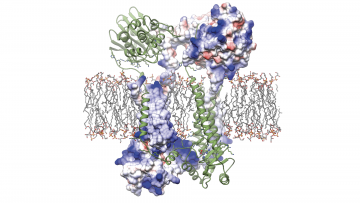 October 26, 2023
A recent study led by UBC researchers in the Strynadka lab is shedding light on how one of the world's most notorious superbugs, Staphylococcus aureus (S. aureus), develops resistance to antibiotics.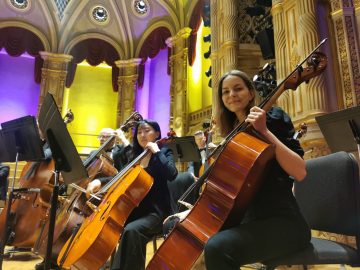 October 17, 2023
Dr. Melina Messing is the 2023 Michael John Page Postdoctoral Fellow Award recipient. Learn more about her and her journey!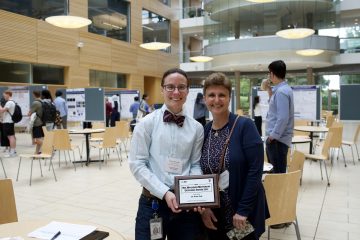 October 16, 2023
Dr. Grace Cole is a Postdoctoral Research Fellow in the Karsan Lab. Grace is the 2023 Neil Mackenzie Mentorship Award recipient. We were able to interview Grace and learn more about them.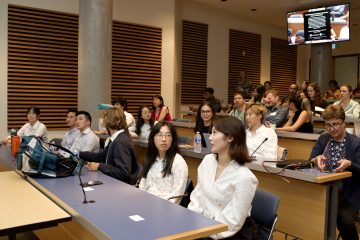 October 6, 2023
It's that time of the year! 23 summer students start to roam the CBR hallways, doing everything from lab, clinical, and computational research – all to get ready for Research Day 2023.