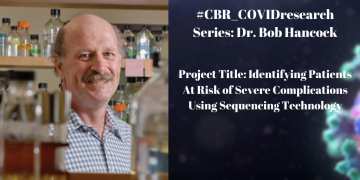 July 9, 2020
Dr. Bob Hancock, UBC Killam professor, will use genomic methods to identify which patients with COVID-19 are at higher risk of developing life-threatening sepsis.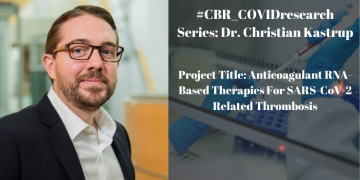 July 2, 2020
SARS-CoV-2 leads to hyper-coagulability of blood and deadly blood clots (thrombosis).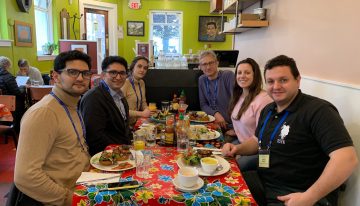 June 25, 2020
This conference took place from the 19th to the 23rd of February 2020 in beautiful Victoria, BC.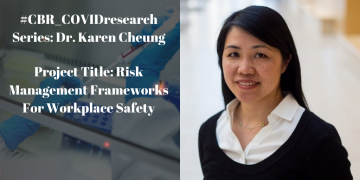 June 18, 2020
As Canada and other countries develop strategies for economic recovery and returning to business, the challenge each government and business faces will be how to develop solutions that can mitigate COVID-19 spread and the risks to a safe return to places of employment.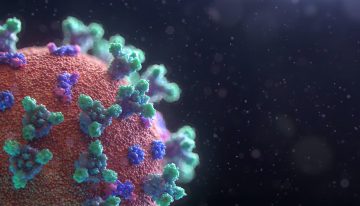 June 11, 2020
As the world prepares for future waves of COVID-19, the ability to predict mutations in the novel coronavirus even before they emerge will be essential to stopping future outbreaks.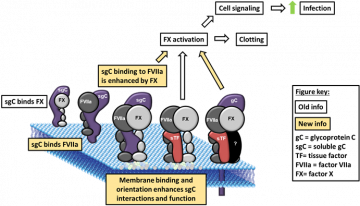 June 5, 2020
Cardio- and cerebro-vascular diseases remain the leading causes of death worldwide.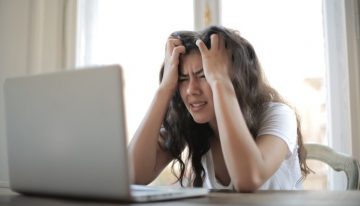 May 28, 2020
You suck at email! Sorry to be so blunt, but if you have been in academia even if only for a little while, chances are you have seen (or even adopted) some bad email habits.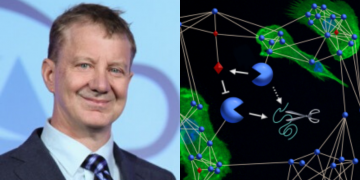 May 21, 2020
The recent outbreak of coronavirus SARS-CoV-2 (2019-2020) leading to COVID-19 disease in China and worldwide has led to increased urgency in identifying strategies to mitigate the spread of coronavirus infection and treat infected individuals.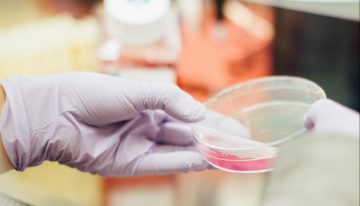 May 14, 2020
Scientists can now relish in the joy of farming, bringing fresh, "homegrown" food to their family's table! The relatively new field of science known as cellular agriculture focuses on the production of agricultural products from cell cultures.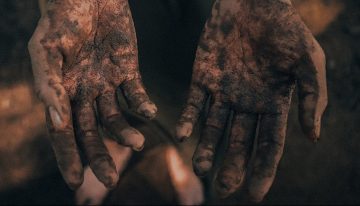 May 7, 2020
New UBC research shows for the first time that soil silicates—the most abundant material on the Earth's crust—play a key role in blood clotting.