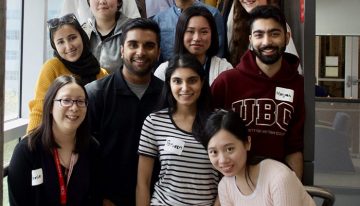 September 24, 2020
Partnership with Canadian Blood Services and UBC's Centre for Blood Research helps train the next generation of blood scientists.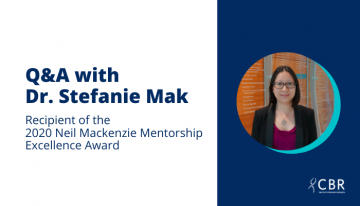 September 17, 2020
We chatted with Stefanie about her experiences in mentorship, the importance of being a mentor, and important qualities that mentors can carry forward into their work.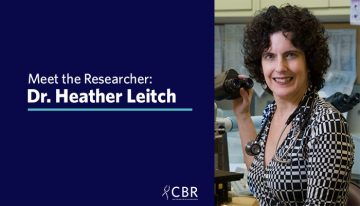 September 10, 2020
In this post, Cecilia Haymin Kim chats with Dr. Heather Leitch about her experiences as a researcher, professor and hematologist.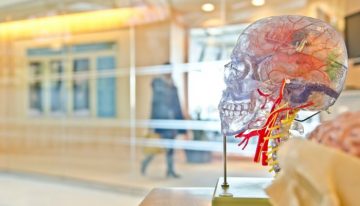 August 27, 2020
Just like the Oscars (and basically every award), the Nobel Prize is not without its criticisms and controversies.
August 20, 2020
What if bacteria also had the ability to use nitrogen for a "boost"? Alford et al. recently examined the role of a two-component system called NtrBC in Pseudomonas aeruginosa.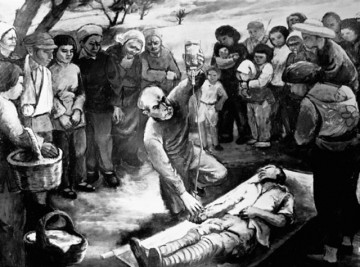 August 6, 2020
Dr. Norman Bethune (1890-1939) was a Canadian physician who promoted universal access to health care and created the first mobile blood collection and distribution system, the precursor to MASH units.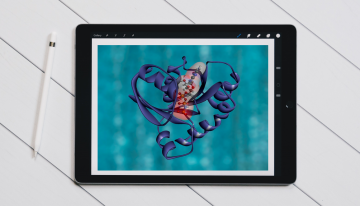 July 30, 2020
To say that the past few months have been "challenging" would be a hefty understatement.
July 28, 2020
Dr. Davie was best known for his work in blood coagulation, having published a seminal paper with Oscar Ratnoff in 1964 describing the "waterfall" sequence of coagulation.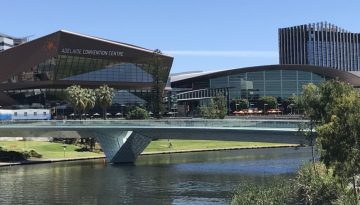 July 16, 2020
Thanks to a travel award from UBC's Centre for Blood Research (CBR), I was thrilled to attend the Australian and New Zealand Society for Immunology 48th Annual Scientific Meeting (ASI 2019) in Adelaide, Australia.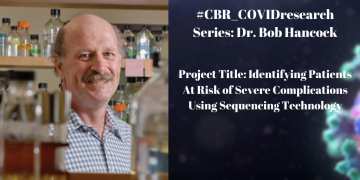 July 9, 2020
Dr. Bob Hancock, UBC Killam professor, will use genomic methods to identify which patients with COVID-19 are at higher risk of developing life-threatening sepsis.