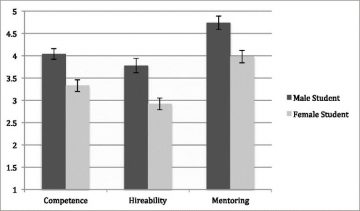 August 15, 2019
Prof. Strickland was awarded the Nobel Prize for her Doctoral thesis work on chirped pulse amplification, a methodology now used in corrective eye surgery and medical imaging.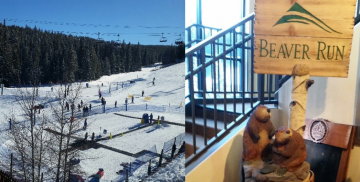 August 8, 2019
Single cell biology has revolutionized biomedical research. I had the amazing opportunity to absorb some of the innovative emerging technologies, methodologies and computational approaches driving this field forward at the Keystone Single Cell Biology Symposium in Breckenridge, Colorado.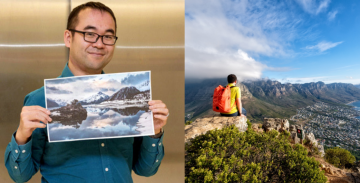 August 1, 2019
Dr. Andrew Shih is a staff hematopathologist at Vancouver General Hospital. He is also the Medical Director and Regional Medical Leader of Transfusion Medicine at Vancouver Coastal Health Authority.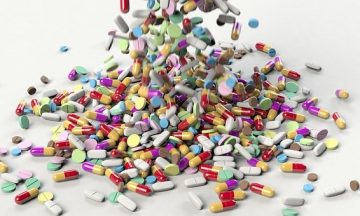 July 25, 2019
Antibiotic resistance and the lack of novel antibiotics pose a real threat to health, and therefore new solutions to fight resistant bacteria are required.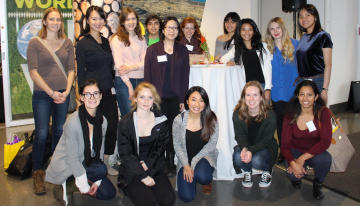 July 18, 2019
On Saturday November 3rd, 2018, aspiring young scientists, engineers, and thought leaders came from all across BC for the Girls and STEAM Symposium and Showcase.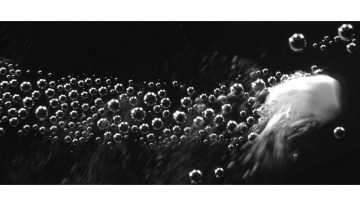 July 11, 2019
Self-propelled particles—What started as a "wouldn't that be cool" idea has become a real technology that has gained the support of many groups that hope to some day see this product, on the front of both military and civilian lines, saving lives.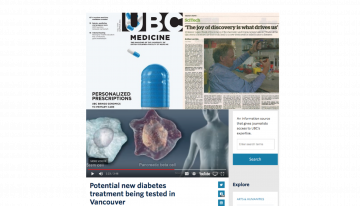 July 4, 2019
Finally conquered that PhD?  Your paper just got accepted? Is your manuscript weeks away from being published? Now what?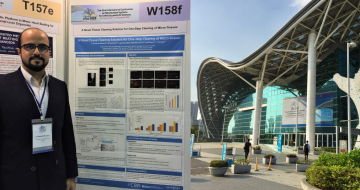 June 27, 2019
Recently, I had the opportunity to attend The 22nd International Conference on Miniaturized Systems for Chemistry and Life Sciences (µTAS 2018) hosted by Taiwan's National Tsing Hua University in Kaohsiung.
June 20, 2019
The ability to genetically modify a cell is a powerful tool. Genetically modified cells have advanced our understanding of how the body works and how diseases develop.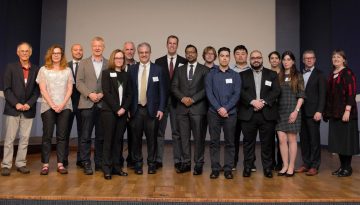 June 13, 2019
The Centre for Blood Research's annual Norman Bethune Symposium was held on April 3rd, 2019 at UBC Robson Square in downtown Vancouver, BC.