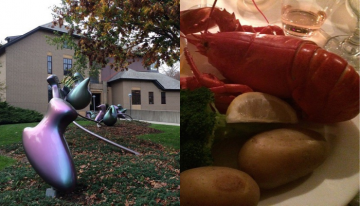 October 17, 2019
I had the pleasure of attending the inaugural meeting on Systems Immunology at the beautiful Cold Spring Harbor Laboratory (CSHL) campus in Cold Spring Harbor, New York.
October 10, 2019
SLAS2019 was one of the most innovative, relevant and forward-thinking life science and technology research conferences I have attended.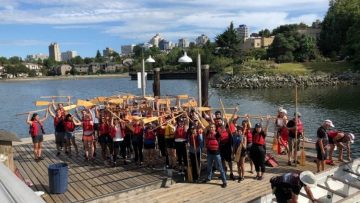 September 26, 2019
Friday, July 26th, a fine summer day at 29 degrees Celsius, we saw more than 40 of our CBR & SBME members travel to Granville Island for a fun afternoon that would set the tone for their weekend.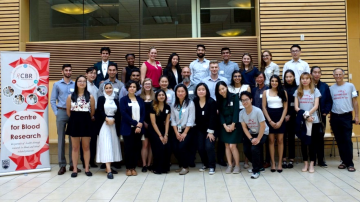 September 12, 2019
Have you ever wanted to learn about the cryopreservation of red blood cells using novel polymers or the future of skin cancer detection? How about social media tips or how many chop sticks get thrown out in Vancouver every year?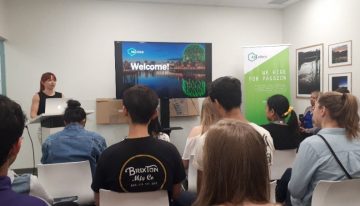 September 5, 2019
In the growing field of immunotherapy, it may turn out that we as human beings might hold the cure for dementia or HIV.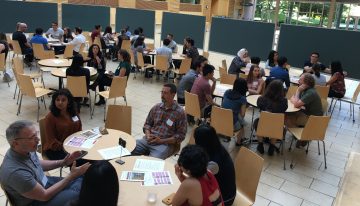 August 22, 2019
On June 13, the Centre for Blood Research and the Department of Microbiology and Immunology teamed up to host another successful career night for UBC students, postdocs and staff.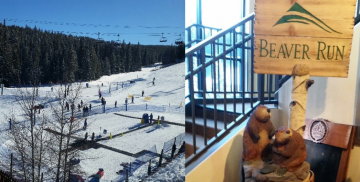 August 8, 2019
Single cell biology has revolutionized biomedical research. I had the amazing opportunity to absorb some of the innovative emerging technologies, methodologies and computational approaches driving this field forward at the Keystone Single Cell Biology Symposium in Breckenridge, Colorado.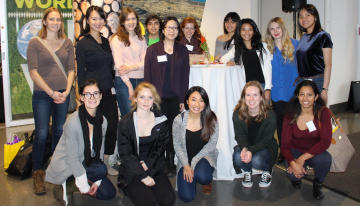 July 18, 2019
On Saturday November 3rd, 2018, aspiring young scientists, engineers, and thought leaders came from all across BC for the Girls and STEAM Symposium and Showcase.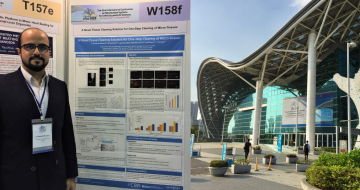 June 27, 2019
Recently, I had the opportunity to attend The 22nd International Conference on Miniaturized Systems for Chemistry and Life Sciences (µTAS 2018) hosted by Taiwan's National Tsing Hua University in Kaohsiung.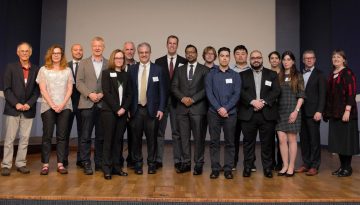 June 13, 2019
The Centre for Blood Research's annual Norman Bethune Symposium was held on April 3rd, 2019 at UBC Robson Square in downtown Vancouver, BC.