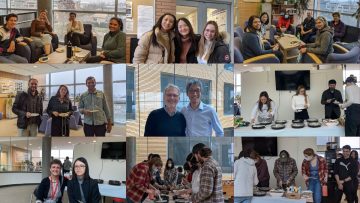 November 25, 2022
The CBR Thrive Social provides a chance for social connection, and also celebrates the end of the CBR November Step Challenge.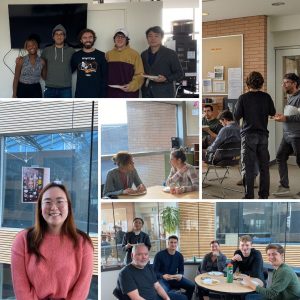 November 1, 2022
The CBR Health & Wellness Committee organized a fall-themed door decoration contest, along with a Pizza & Pumpkin Pie Social.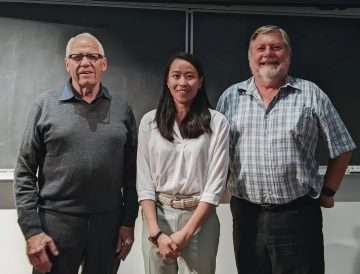 October 6, 2022
The Michael John Page Postdoctoral Fellow Award Ceremony 2022 took place on October 6, with awardee Dr. Miffy Hok Yan Cheng.
October 5, 2022
Join the Career "Ask Me Anything" Café on Oct 27 with Dr. Cyrus Eduljee, Associate Director, Portfolio Management, Canadian Blood Services.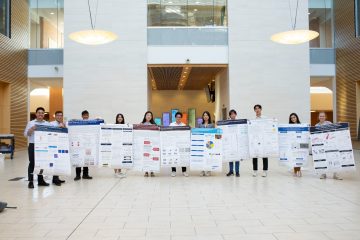 September 29, 2022
CBR Research Day took place on August 16, 2022, and showcased the projects of CBR summer students through oral talks and posters.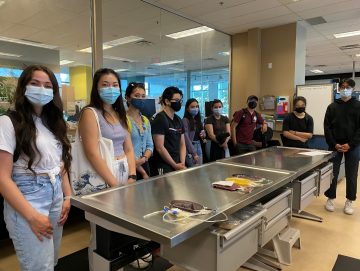 September 27, 2022
CBR summer students toured the netCAD Blood4Research Facility, which provides important biomaterials and blood sources for research.

September 23, 2022
The CBR held a social in the LSC Pod for everyone to meet Postdocs and Research Associates at the CBR, and to recognize their wonderful commitment in making the Centre outstanding.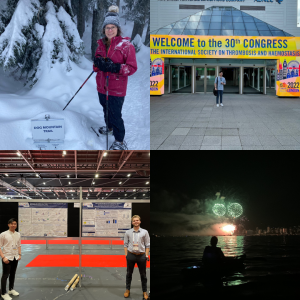 September 22, 2022
The CBR Photo Contest was held over the summer months and showcases all types of outdoor fun happening beyond the CBR labs.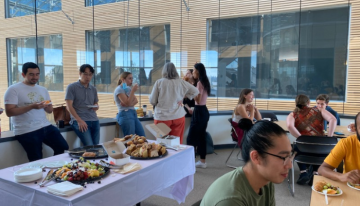 September 21, 2022
The CBR was so pleased to host a Welcome & Welcome Back Coffee & Treat in the Pod, to welcome new and old members.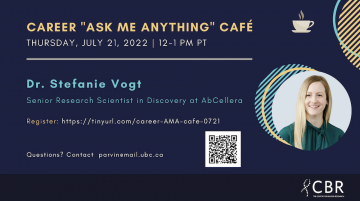 July 30, 2022
We were so pleased to host a Career Ask Me Anything (AMA) Café with Dr. Stefanie Vogt, a Senior Research Scientist at AbCellera.