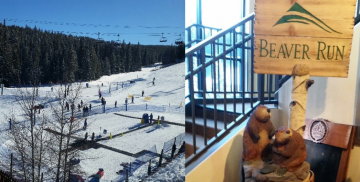 August 8, 2019
Single cell biology has revolutionized biomedical research. I had the amazing opportunity to absorb some of the innovative emerging technologies, methodologies and computational approaches driving this field forward at the Keystone Single Cell Biology Symposium in Breckenridge, Colorado.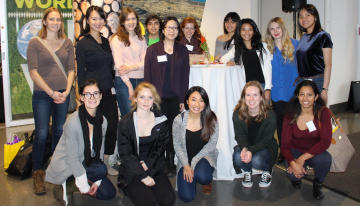 July 18, 2019
On Saturday November 3rd, 2018, aspiring young scientists, engineers, and thought leaders came from all across BC for the Girls and STEAM Symposium and Showcase.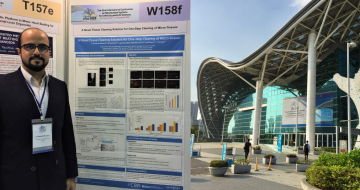 June 27, 2019
Recently, I had the opportunity to attend The 22nd International Conference on Miniaturized Systems for Chemistry and Life Sciences (µTAS 2018) hosted by Taiwan's National Tsing Hua University in Kaohsiung.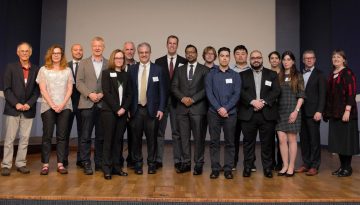 June 13, 2019
The Centre for Blood Research's annual Norman Bethune Symposium was held on April 3rd, 2019 at UBC Robson Square in downtown Vancouver, BC.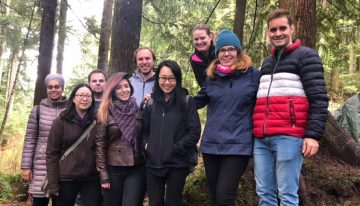 June 6, 2019
If you didn't go, you missed groping around in the dark with a dozen RAs and postdocs from the CBR. Perhaps I should explain …… this year's Postdoc and Research Associate Retreat at Loon Lake near Maple Ridge, BC included a scavenger hunt that culminated in an escape room.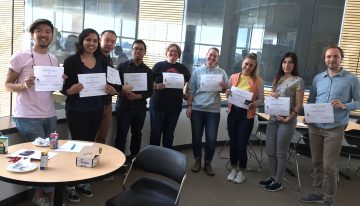 May 30, 2019
The Health & Wellness (H&W) Committee decided that March was the best time for our members to get active and accumulate their steps as the spring weather was warmer, brighter and fresher than ever!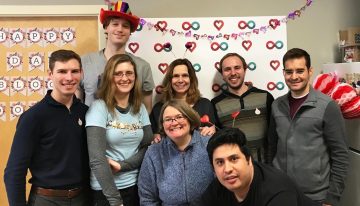 May 9, 2019
February is "The Month of Love" and CBR's Overall lab took the opportunity for an alternative lab bonding experience.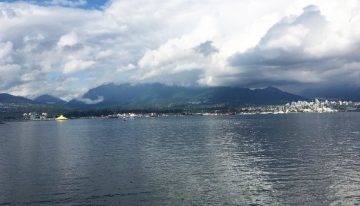 May 2, 2019
The 37th World Congress of the International Society of Hematology (ISH) was hosted by the Canadian Hematology Society in Vancouver, British Columbia on Canada's magnificent west coast, from September 13 to 16, 2018.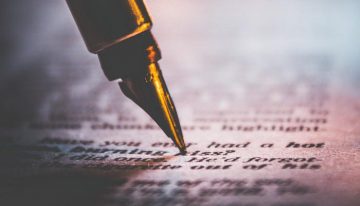 April 25, 2019
To give our research trainees an opportunity to showcase their research, while honing their writing skills, Canadian Blood Services teamed-up with Science Borealis and the Centre for Blood Research, to launch our first-ever Lay Science Writing Competition.
April 11, 2019
Academics are often billed as top-notch problem solvers; however, the task of translating their work into policy is a challenge that can leave even the best researchers stumped.