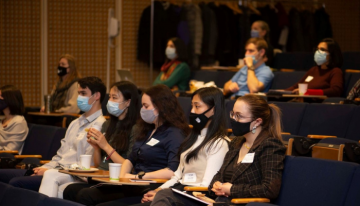 December 9, 2021
This November, the CBR hosted its 15th Earl W. Davie Symposium, an event full of scientific learning, community connection and inspiration.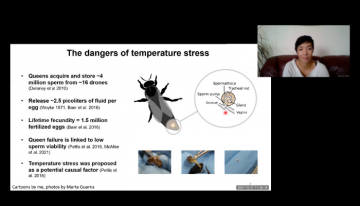 December 2, 2021
Congratulations to Dr. Alison McAfee of the Foster and Tarpy labs, who received the 2021 Michael John Page Postdoctoral Fellow Award.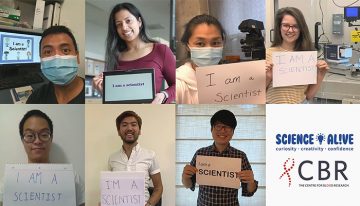 November 25, 2021
This November marks the 1-year anniversary of "Synthetic Biology: Using DNA for New Applications", a workshop created by the CBR Outreach Committee and SFU Science AL!VE for the 2020 Girls and STEAM event at Science World.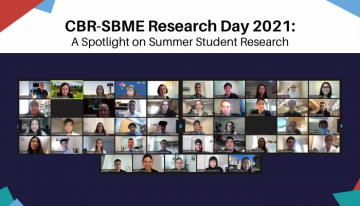 September 2, 2021
The CBR and SBME communities gathered online for CBR-SBME Research Day 2021 on Wednesday, August 11th, to hear about summer student research.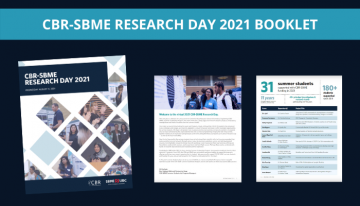 August 9, 2021
The CBR-SBME Research Day 2021 Booklet showcases lay abstracts from summer student presenters, student experiences, a foreword from the program coordinators, and other exciting highlights.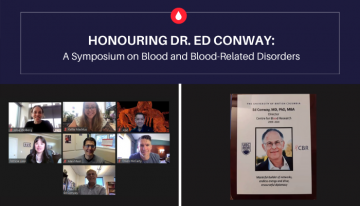 July 22, 2021
At the end of 2020, Dr. Ed Conway's tenure as Director of the CBR concluded after 11 dedicated years. The CBR honoured Dr. Conway's directorship and many contributions through a virtual symposium that was held on April 15th, 2021.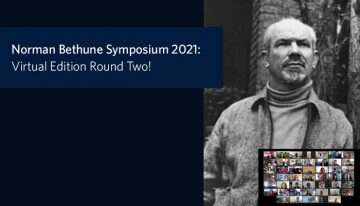 July 1, 2021
The 10th Annual Norman Bethune Symposium was held virtually for the second year to great success. At this engaging event, presenters shared insights on advances in patient blood management, challenges in trauma-induced bleeding, and disorders of red blood cell (RBC) metabolism, among many other exciting topics.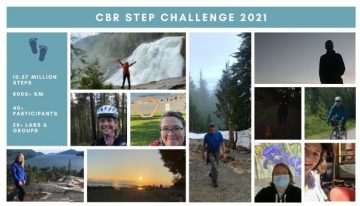 June 22, 2021
In May, the CBR Health & Wellness Committee invited CBR members and friends to step up their wellness game with the annual CBR Step Challenge! Together, 40+ participants from 25+ different labs and groups took over 10.57 million steps in total — a truly incredible feat!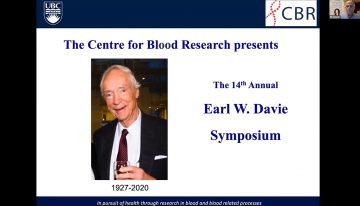 December 17, 2020
Over 300 registrants from a mix of local, national and international audiences gathered online on November 17th to honour Earl's legacy and participate in an excellent program with presentations by leading experts, trainees and patients.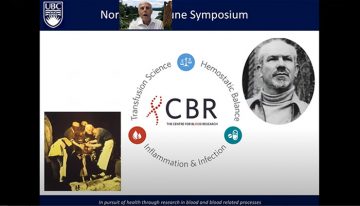 November 26, 2020
The 9th annual – but first virtual – Norman Bethune Symposium honoured the work of Dr. Norman Bethune, an astounding Canadian physician who shaped the foundation of transfusion medicine and universal access to healthcare.