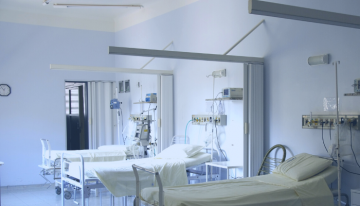 July 14, 2022
Maria-Elizabeth Baeva takes a deep dive into how design influences healthcare in hospitals, from patients, to visitors, to doctors.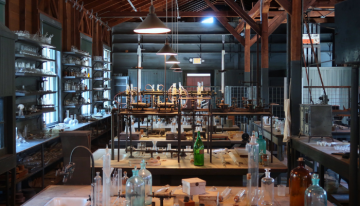 March 17, 2022
What does it take to make a lab? From equipment to aesthetics, Maria Elizabeth-Baeva delves into considerations for laboratory design.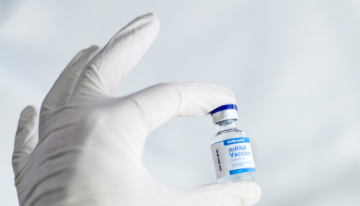 October 29, 2021
Erik Lamoureux explores the success of mRNA vaccines for COVID-19, and how they could be used for malaria, Ebola, and other diseases.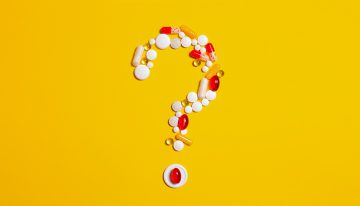 September 16, 2021
What should we say when science doesn't have the answer? Author Maria-Elizabeth Baeva explores how we can balance scientific reason with human empathy when engaging with the public, especially in uncertain times.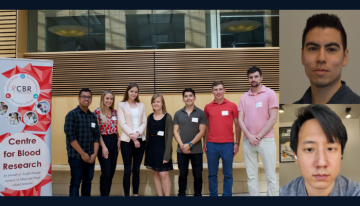 August 19, 2021
MSc student Kevin Gonzalez shares his experience as part of various CBR programs and committees, from his time in the Graduate Award Program, to the Health and Wellness Team, to the Outreach Committee.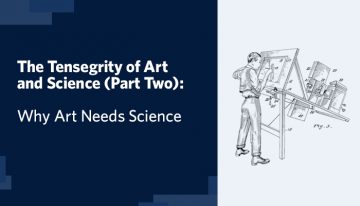 July 8, 2021
Some skeptics remain hesitant to include the arts under the umbrella of STEM, perhaps out of fear of shifting priorities from scientific domains or owing to perceived challenges in maintaining subject-specific standards. However, as writer Maria-Elizabeth Baeva demonstrates, these disciplines are reliant on each other, and scientific discovery has had significant influence on the arts.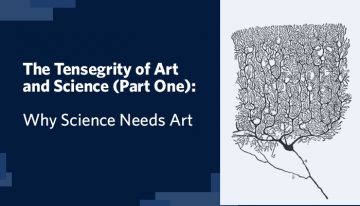 June 24, 2021
A science major might consider the arts to be intangible or abstract, whereas an art major might argue that the sciences are boring or uninspiring. Despite this tension, writer Maria-Elizabeth Baeva demonstrates how these two disciplines share commonalities, and most importantly, how they are reliant on each other.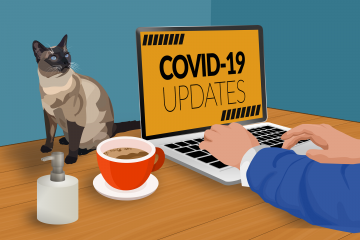 May 27, 2021
As COVID-19 continues to pose a large threat to people's lives and economies all around the world, it is crucial for new knowledge about the virus to be easily accessible to the public, and clear messaging by scientists is more important than ever.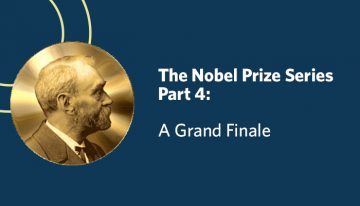 May 13, 2021
Beyond the pomp and circumstance of the ceremony and award, what happens after you win a Nobel Prize? In this last installment of the Nobel Prize series, we discuss the perks and problems that occur with winning this prestigious prize.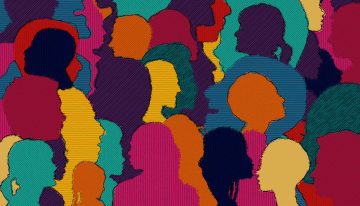 May 6, 2021
As scientists, we pride ourselves in our discipline being objective and truth-seeking. Which is why topics of gender and racial inequality make us uncomfortable: it's difficult to come to terms with the fact that this "rational" profession is still subject to irrational prejudices. The Nobel Prize is an institution unfortunately not exempt from discriminatory norms.