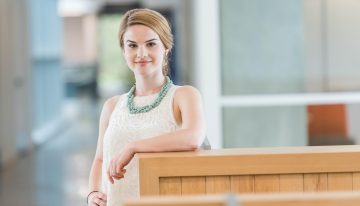 May 8, 2019
The UBC Centre for Blood Research presents a new video series featuring our members and their research. In our first video, meet Dr. Erika Siren and learn more about the PhD project that she conducted in Dr. Jay Kizhakkedathu's lab.
September 2, 2016
Olga Zamudio Prieto from Dr. Dieter Bromme's Laboratory at the CBR was awarded second place at the American Chemical Society (ACS) Chemistry Championship Finals in Philadelphia.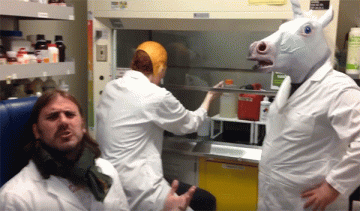 May 17, 2016
The Overall Lab is promoting to "Shut-the-Sash" in this years UBC Green Labs Energy Challenge.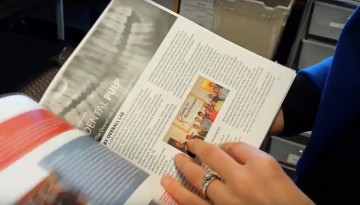 February 10, 2016
The group produces weekly articles that are featured on the CBR blog and consists of 30 members of graduate students and postdocs. Here, we interview its founder, Anna Sinova and two members of the committee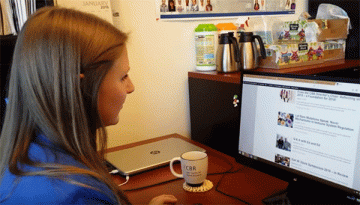 February 10, 2016
The CBR KT Committee is celebrating its first anniversary!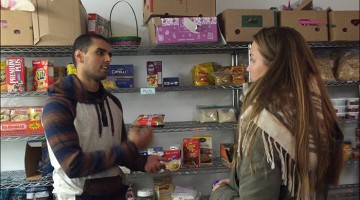 February 2, 2016
The UBC student society maintains a UBC Food Bank for the exclusive use of UBC undergraduate and graduate students. The CBR KT Committeee spoke to The Food Bank coordinator Jay Singh about the UBC Food Bank's goals for 2016.