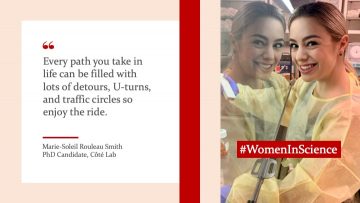 February 9, 2023
Marie-Soleil research focuses on the relative toxicity/safety of ARVs, which may help inform and guide future human trials and strategies for the treatment of HIV in women of reproductive age.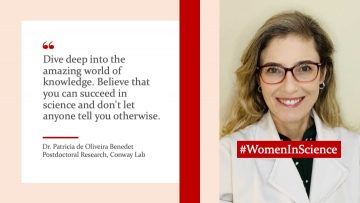 February 9, 2023
Patrícia research focuses on the mechanisms by which CD248 acts as a molecular switch that induces the transition of white adipose tissue from a healthy to an unhealthy state during obesity and diabetes.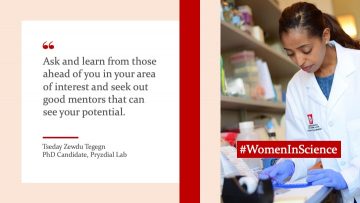 February 8, 2023
Tseday research focuses on DENV-infected platelets and megakaryocytes and following host and virus protein synthesis that can contribute to thrombocytopenia development during infection.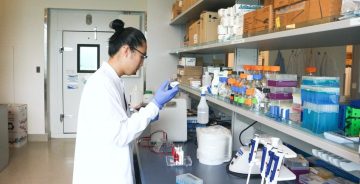 January 26, 2023
Through photos and writing, follow a day in the life of a platelet scientist. Steven Jiang, a MSc student from the Kim Lab, shares his work.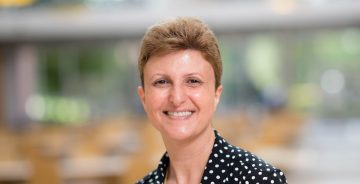 January 9, 2023
Meet Dr. Parvin Bolourani, the CBR's Education Program Manager.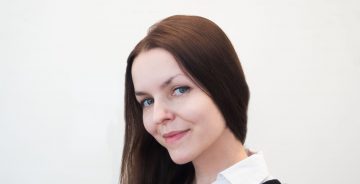 December 5, 2022
Meet Melina Messing, a November '22 graduate who completed a PhD in experimental medicine in Dr. Kelly McNagny's lab.
December 2, 2022
Meet Bronwyn Lyons, a November '22 graduate who completed a PhD in biochemistry in Dr. Natalie Strynadka's lab.
December 1, 2022
Meet Avineet Randhawa, a November '22 graduate who completed a MASc in Dr. Karen Cheung's lab.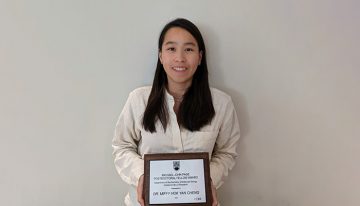 November 15, 2022
Dr. Miffy Hok Yan Cheng, 2022 recipient of the Michael John Page Postdoctoral Fellowship Award, shares her research and what the award means to her.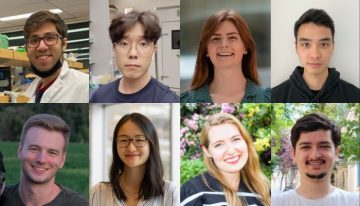 October 27, 2022
Meet the incoming CBR Graduate Award Program (GAP) Cohort for 2022-23! They will engage in exciting professional development activities.