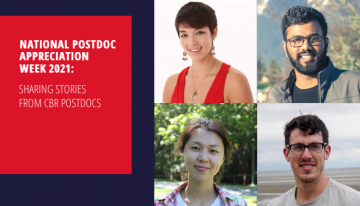 September 23, 2021
In honour of National Postdoc Appreciation Week, we chatted with several CBR postdocs to learn about them, their science and what they like to do outside of research.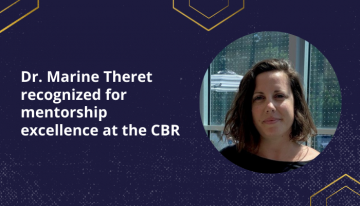 September 9, 2021
Dr. Marine Theret, who received the Neil Mackenzie Mentorship Excellence 2021 award, shared her mentorship insights with the CBR, including the importance of feedback and how mentorship can teach young scientists about collaboration and communication.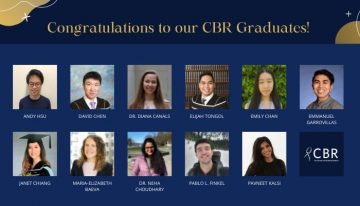 June 17, 2021
Congratulations to all our recent CBR Spring 2021 graduates, who walked across the virtual stage and celebrated their UBC convocation in early June! We had the pleasure of talking with some recent grads, undergraduate and graduate students alike, about their research projects, the best part of their student journey, and their words of wisdom to other researchers.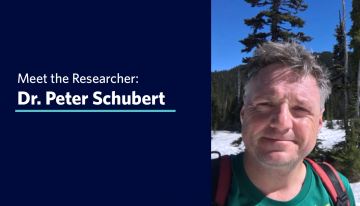 April 8, 2021
Our writers had the pleasure of chatting with Dr. Peter Schubert, a Principal Investigator with the UBC Centre for Blood Research (CBR) and the principal manager of the Blood4Research Facility, about his background, research, and advice for young scientists.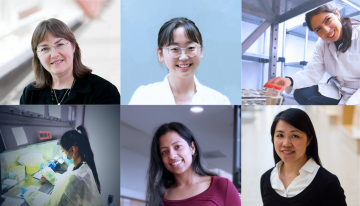 February 11, 2021
This year, we chatted with several women researchers in the CBR community to learn more about their research, share their stories, and celebrate all that they do. Read their stories below.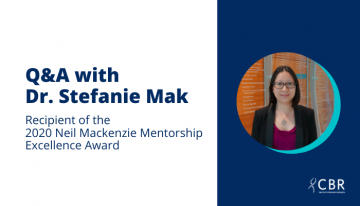 September 17, 2020
We chatted with Stefanie about her experiences in mentorship, the importance of being a mentor, and important qualities that mentors can carry forward into their work.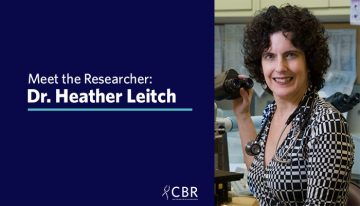 September 10, 2020
In this post, Cecilia Haymin Kim chats with Dr. Heather Leitch about her experiences as a researcher, professor and hematologist.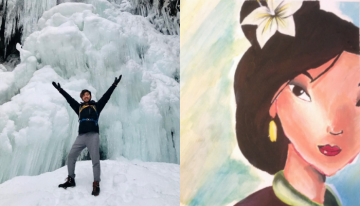 January 9, 2020
Although Centre for Blood Research (CBR) member Daniel Luo describes himself as a "typical 25-year old who plays games, reads books, listens to podcasts and socializes at the pub", his passion for research, work ethic on committees, and optimistic mindset is anything but ordinary.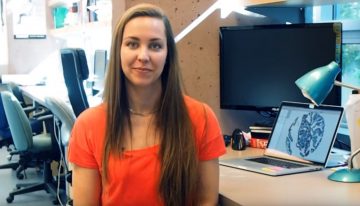 December 3, 2019
The UBC Centre for Blood Research presents a new video series featuring our members and their research. Meet Diana Canals and learn more about the PhD project that she is conducting in Dr. Kelly McNagny's lab.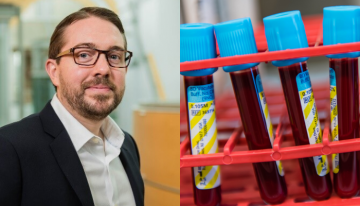 November 21, 2019
I had the pleasure to meet Dr. Christian Kastrup at a convening of the NanoMedicines Innovation Network (NMIN), a national association drawn from academia, industry and other enterprises to leverage Canada as a global leader in developing next-generation therapeutics.