May 12, 2022
"Exploration has been a big part of my career path," shares CBR alum Dr. Katharine Sedivy-Haley. Learn about her journey into science policy.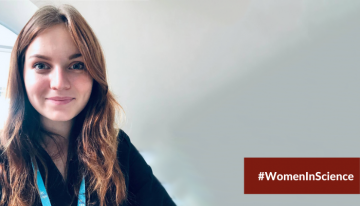 February 11, 2022
Tetiana Povshedna's research in the Côté Lab takes a holistic, community-based approach to understand aging in women living with HIV.
February 11, 2022
Driven by a love for discovery, Dr. Chaahat SB Singh's research explores treatments for central nervous disorders.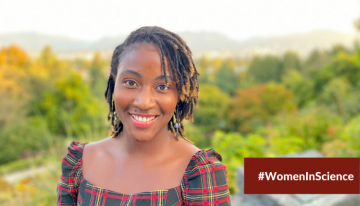 February 11, 2022
For Sia Jan-Abu, being able to approach the world with a "scientific mentality" when one of the best things about being a researcher.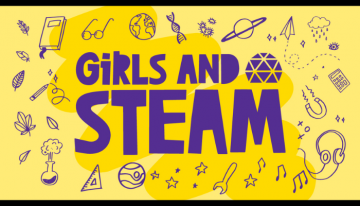 November 12, 2021
CBR members and mentors share their highlights from the Girls and STEAM 2021 event, organized by Science World.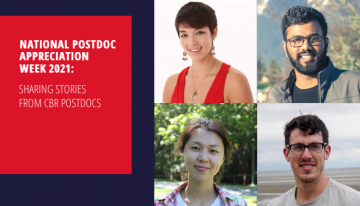 September 23, 2021
In honour of National Postdoc Appreciation Week, we chatted with several CBR postdocs to learn about them, their science and what they like to do outside of research.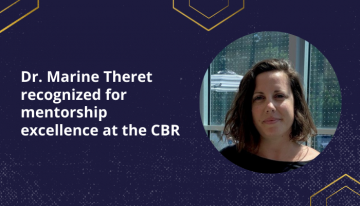 September 9, 2021
Dr. Marine Theret, who received the Neil Mackenzie Mentorship Excellence 2021 award, shared her mentorship insights with the CBR, including the importance of feedback and how mentorship can teach young scientists about collaboration and communication.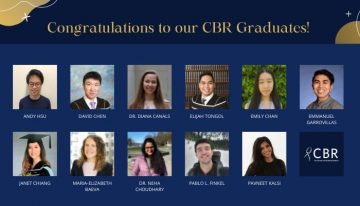 June 17, 2021
Congratulations to all our recent CBR Spring 2021 graduates, who walked across the virtual stage and celebrated their UBC convocation in early June! We had the pleasure of talking with some recent grads, undergraduate and graduate students alike, about their research projects, the best part of their student journey, and their words of wisdom to other researchers.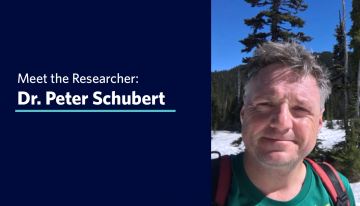 April 8, 2021
Our writers had the pleasure of chatting with Dr. Peter Schubert, a Principal Investigator with the UBC Centre for Blood Research (CBR) and the principal manager of the Blood4Research Facility, about his background, research, and advice for young scientists.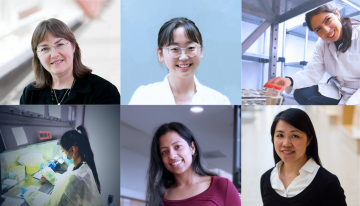 February 11, 2021
This year, we chatted with several women researchers in the CBR community to learn more about their research, share their stories, and celebrate all that they do. Read their stories below.