March 13, 2023
Award Recipient: Nicole Rhoads, Research Technologist II, Bloodworks Research Institute   Supervisor: Dr. Reheman Adili Conference: Earl W. Davie Symposium on November 22, 2022 Location: Vancouver, BC  Poster Presentation Title: Novel snake venom-based hemocoagulase bypasses coagulation to enhance hemostasis and limit bleeding in murine model of hemophilia A I am very grateful to have received the Centre for Blood […]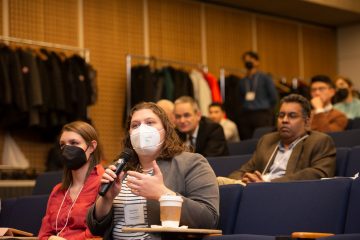 March 13, 2023
Award Recipient: Molly Y. Mollica, Ph.D. Postdoctoral Scholar-Fellow, Bloodworks Northwest Research Institute, University of Washington Supervisor: José López, M.D. Conference: Earl W. Davie Symposium on November 22, 2022 Location: Vancouver, BC Poster Presentation Title: Force Generation and Cytoskeletal Structure of Single Platelets The Earl W. Davie Symposium is an annual one-day research symposium in honor of Dr. Earl Davie, whose […]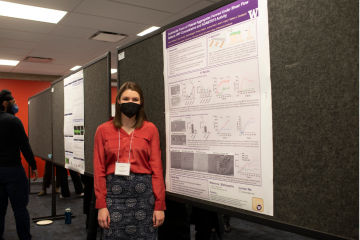 March 8, 2023
Award Recipient: Ava Obenaus, 4th year PhD student, Mechanical Engineering, University of Washington Supervisor: Prof. Nathan Sniadecki, University of Washington Conference: Earl W. Davie Symposium on November 22, 2022 Location: Vancouver, BC  Poster Presentation Title:Contractile Force of Platelet Aggregates Formed Under Shear Flow Reflects VWF Concentration and ADAMTS13 Activity I am very thankful to have received the […]
March 1, 2023
Supported by a CBR Travel Award, Helena Sverak attended a Course/Workshop on Macromolecular and Cellular Electron Microscopy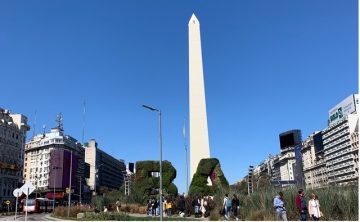 March 1, 2023
Supported by a CBR Travel Award, Daniel Luo attended a conference in Buenos Aires, Argentina and presented the research on the Achieving localized immunosuppression through ex vivo engineering of organ blood vessels.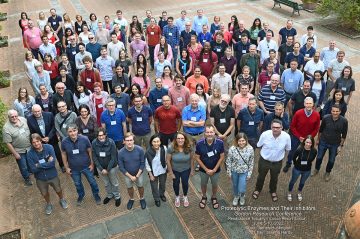 December 15, 2022
Supported by a CBR Travel Award, Peter Grin attended a conference in Italy and presented his research on the SARS-CoV-2 main protease.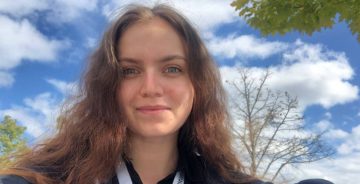 December 13, 2022
PhD student Tetiana Povshedna presented a poster on experiences of chronic pain among women living with HIV and HIV-negative women.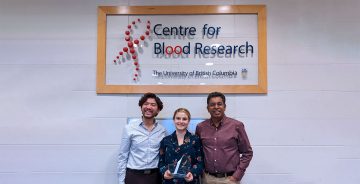 December 8, 2022
Kizhakkedathu Lab researchers were recently honoured with two awards, for the impact of their work on advancing organ transplant technologies
December 6, 2022
With support from a CBR Travel Award, PhD student Sarah Bowers attended the 34th annual Canadian Society for Immunology Conference in Halifax.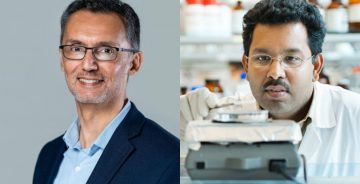 November 16, 2022
Dr. Aly Karsan and Dr. Jayachandran Kizhakkedathu have been appointed as new Tier 1 Canada Research Chairs.