September 10, 2015
Being a good mentor gives one an excellent opportunity to grow and develop ourselves in several valuable skills like communication, leadership and management. Given that mentorship is so important, what are some of the attributes of a good mentor?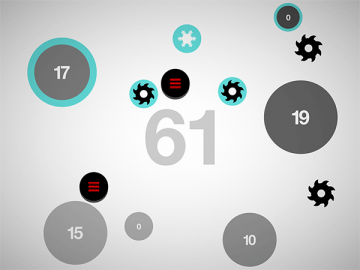 July 30, 2015
In 1962 when Gross and Lapiere wondered what was responsible for the disappearance of a tadpole's tail, they discovered collagenase – an enzyme responsible for degrading collagen. Following this, structurally similar enzymes were found that acted on collagens and other extracellular matrix proteins – they became known as the matrix metalloproteinase (MMP) family and the dogma was born…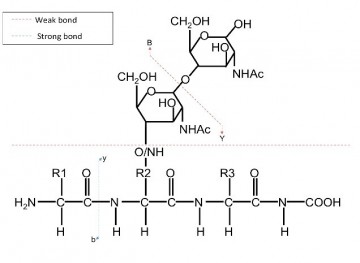 June 11, 2015
In some cases, increasing the speed of analysis by mass spectrometry does not increase the likelihood of getting informative data and greater flexibility in the analysis of components is required.
April 23, 2015
Over a century on, significant breakthroughs in policies and general attitudes have created opportunities for women to take their place as equals on the research stage. A closer look at diversity among scientists in both research and industry, however, reveals that a gender disparity still exists.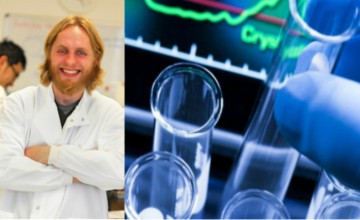 January 22, 2015
The combination of a Science PhD aligned with training or experience in business, writing, or any number of transferable skills makes a highly employable candidate who…