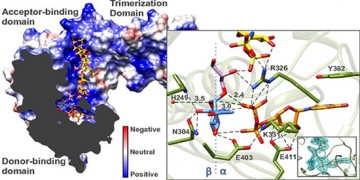 April 2, 2015
It is clear that the 'glycocode' (complex glycosylation process) plays a vital role in bacterial survival and pathogenicity. The authors believe that TarM and TarS would be 'lucrative targets for novel therapeutic agents in light of an ever-decreasing antibiotic arsenal'.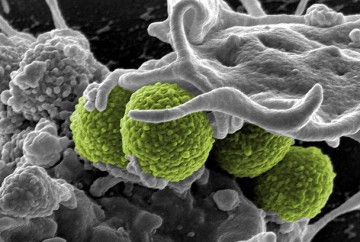 March 25, 2015
WHO report "Antimicrobial resistance: Global report on surveillance" in 2014- the first world-wide report on antimicrobial resistance demonstrates that we may reach the post-antibiotic era this century unless we can take action on many different fronts.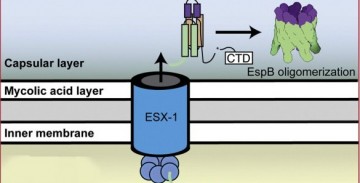 March 19, 2015
In the current paper, Solomonson and colleagues solved the structure of the ESX-1 secreted virulence factor EspB, demonstrating that it has a pore-like structure, which may facilitate its proposed membranolytic function during pathogenesis.
March 12, 2015
On February 12, 2015, Dr. Reinhild Kappelhoff, member of the CBR's Overall Lab, won the 2015 Green Labs Fund for the project "Lancer Dishwasher 100-hole pipette rack". It's not the first time that CBR has won a Green Labs initiative…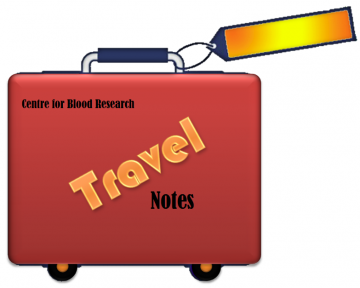 March 9, 2015
Protease Inhibitors in Drug Discovery Conference was held on February 26-27, 2015 in San Diego, CA – hosted by GTCbio CBR members, Dr. Dieter Bromme and his postdoctoral fellow, Preety Panwar, attended the Protease Inhibitors in Drug Discovery Conference, where Preety presented her research on "Exosite inhibitors targeting cathepsin K in osteoporosis". Her travel was […]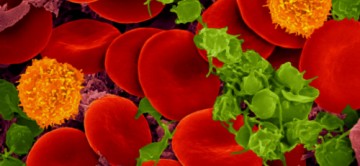 March 3, 2015
Dr. Zhongming Chen, a PDF at Dr. Dana Devine's laboratory, discovered a novel role of p38MAPK in apoptosis in platelets treated with pathogen inactivation technology.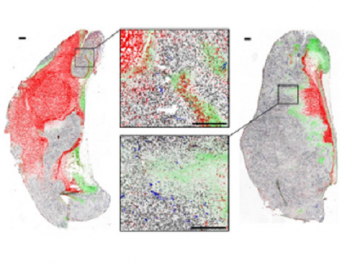 February 12, 2015
The group demonstrated that loss of RBPJ mimics a Notch activation signal through the derepression of a cohort of genes that are also transcribed following Notch activation.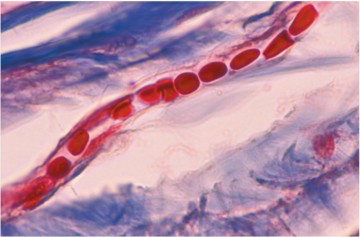 February 5, 2015
A step forward in transfusion medicine may involve a new application of microfluidics technology to evaluate the quality of stored red blood cells (RBC).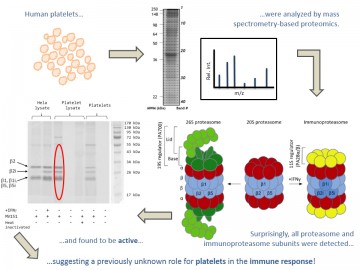 January 27, 2015
This research adds to the growing body of evidence that platelets play a bigger role in the immune system than previously thought and suggests that these small cell fragments may have more surprises in store.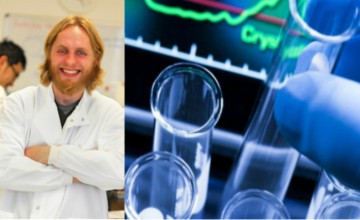 January 22, 2015
The combination of a Science PhD aligned with training or experience in business, writing, or any number of transferable skills makes a highly employable candidate who…