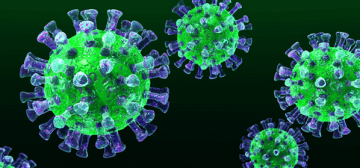 May 21, 2015
Although initially viewed as "collateral damage" resulting from viral replication cleavages in host proteins have increasingly been recognized as specific, targeted events aimed at impeding antiviral responses and facilitating viral infection.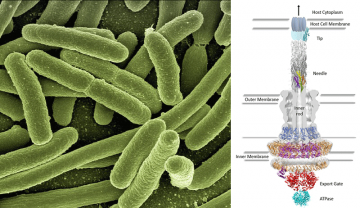 May 14, 2015
It is fascinating to behold the ingenuity by which certain bacteria achieve infection in their host. One clear example is the enteropathogenic Escherichia coli, which uses a molecular syringe and needle complex to inject its virulence proteins into the cytoplasm of host intestinal epithelial cells.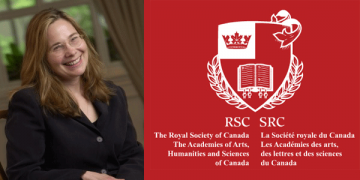 May 6, 2015
Dr. Strynadka's agenda-setting dissection of the membrane assemblies involved in infection, virulence and bacterial cell wall synthesis is having major impact in the development of therapeutic agents; both antibiotics and vaccines.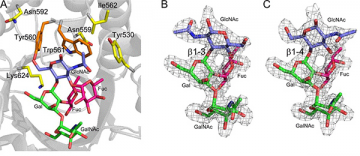 May 6, 2015
A collaborating team of CBR and UBC Chemistry scientists described the development of an improved enzyme that takes us a step closer to achieving universal blood.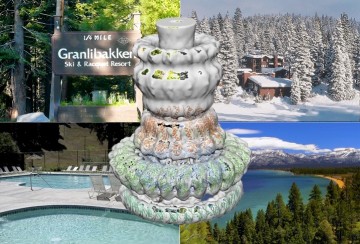 April 30, 2015
Julien Bergeron, a Postdoctoral Fellow in Strynadka Lab at CBR, was partially funded by the CBR PDF Travel Award to attend the Meeting at Tahoe City, California.
April 23, 2015
Over a century on, significant breakthroughs in policies and general attitudes have created opportunities for women to take their place as equals on the research stage. A closer look at diversity among scientists in both research and industry, however, reveals that a gender disparity still exists.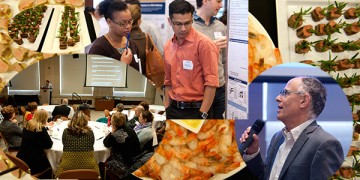 April 20, 2015
The 4th Annual Norman Bethune Symposium, which focused on HIV-related research in the morning and hemophilia and bleeding disorders talks in the afternoon, brought together visiting and local clinicians, researchers, and industry representatives. Four common themes stood out: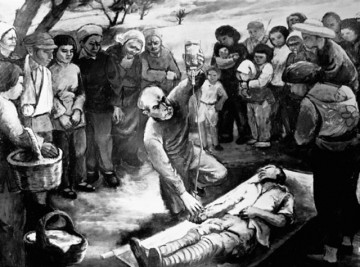 April 14, 2015
"I have an idea – I think we should organize an ambulant blood transfusion service." Norman Bethune, 1936. The first CBR Norman Bethune Blood Transfusion Symposium opened in March 2012. Now, in 2015, the Symposium has grown to 200 attendees and will be happening on April 16, 2015! You can follow the Norman Bethune Symposium […]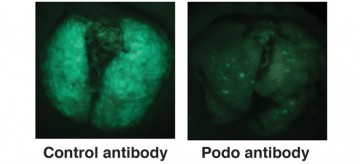 April 13, 2015
Recently published in Breast Cancer Research, study showed how inhibiting podocalyxin, a protein marker found in many highly aggressive tumours, dramatically slowed the metastasis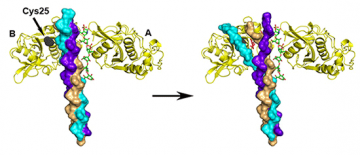 April 8, 2015
This research not only provides understanding of how cathepsin K breaks down collagen fibers but also opens the door for the design of a new class of drugs selectively targeting the degradation of collagen through cathepsin K.