September 2, 2015
There were also talks on the development of protease inhibitors (small molecules, peptides and monoclonal antibodies) and how to apply this knowledge in translational research. The topics ranged from bench side to bed side and how these proteases modulate all aspects of biology and human diseases by precisely cutting specific portions of proteins to either activate or inactive them.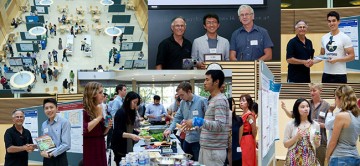 August 27, 2015
The annual CBR Research Day is held to celebrate the end of the Summer Studentship Program, wherein undergraduates embarked on a research project under the expert guidance of the CBR members. This year, the day began with enthusiastic summer students gathering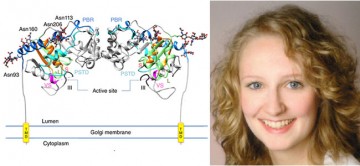 August 13, 2015
Modification of NCAM with polySia promotes migration of cells, a process that is critical for both the development of the embryonic brain and neural plasticity of the adult brain. Interestingly, elevated levels of polySia have been implicated in the malignant potential of tumors, tumor metastasis and poor clinical prognosis.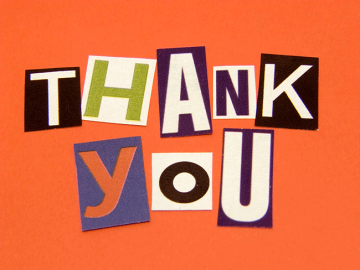 August 6, 2015
Only one month ago, the Centre for Blood Research announced a new award in honor of Neil Mackenzie, recognizing mentorship excellence in the CBR community.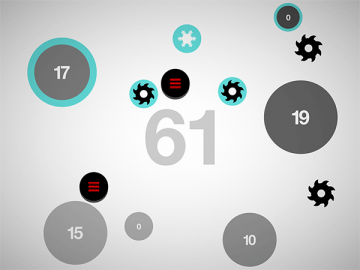 July 30, 2015
In 1962 when Gross and Lapiere wondered what was responsible for the disappearance of a tadpole's tail, they discovered collagenase – an enzyme responsible for degrading collagen. Following this, structurally similar enzymes were found that acted on collagens and other extracellular matrix proteins – they became known as the matrix metalloproteinase (MMP) family and the dogma was born…
July 24, 2015
On Thursday, an enthusiastic group of CBR members took to the water to learn the ancient art of dragonboat rowing. It is well known that lab work (such as vigorous pipetting) gives most scientists the upper body strength of a professional weightlifter. Armed with that knowledge, we made our way to…
July 23, 2015
Meet Mike Nosella – a CBR summer student turned Co-Op from Strynadka lab. "Though it was really cool to see the huge repertoire of equipment and gadgets available to my disposal, I would have to say what was most surprising is the degree of freedom…"

July 16, 2015
The conference was a big success on both the scientific and the networking level. I was fortunate to secure a slot in one of the parallel sessions, where I could present our strategy on using TAILS N-terminomics to identify HPP "missing proteins" and our ongoing efforts to map the human heart N-terminome, fostering lively scientific discussions.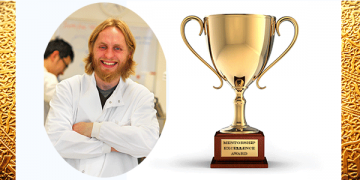 July 7, 2015
CBR is proud to announce a new award: the Neil Mackenzie Mentorship Excellence Award! In memory of Dr. Neil Mackenzie, a postdoctoral fellow in Dr. Bromme's lab, who was an outstanding mentor to his students and colleagues, CBR has created an award to recognize our dedicated members' who are making a difference in their labs. […]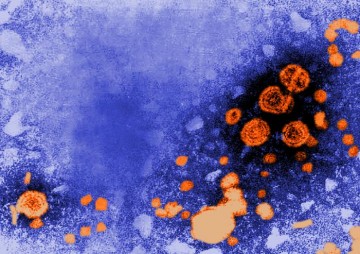 July 3, 2015
Dr. Peter Schubert, a Research Associate and Manager of Dr. Dana Devine's Laboratory at CBR, collaborated with an industry partner, TerumoBCT, to investigate the impact of pathogen inactivation technologies in whole blood, as opposed to standard practice of individual blood components.