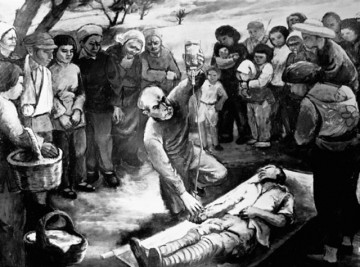 August 6, 2020
Dr. Norman Bethune (1890-1939) was a Canadian physician who promoted universal access to health care and created the first mobile blood collection and distribution system, the precursor to MASH units.
April 2, 2020
"You're a room full of biologists – who can define homeostasis for me?"
Professor Tom Scholte of Conflict Theatre opened his workshop entitled "Difficult Conversations: A Missed Understanding" with this question.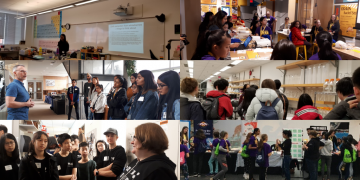 March 12, 2020
At the Centre for Blood Research (CBR), a team of dedicated trainees who are passionate about sharing science with others, has the unique opportunity to do just that, through the CBR's Outreach program.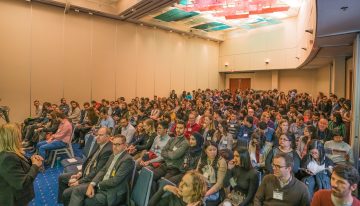 February 13, 2020
On Saturday, January 18th, 2020, LifeSciences BC and BioTalent Canada hosted their 1st Annual Career Connect Day with the aim of introducing life sciences companies and organizations from across the province to talented individuals who attended the conference at the Sheraton Wall Centre in Downtown Vancouver.
January 23, 2020
Thanks to the Centre of Blood Research (CBR) for choosing me to be one of the CBR Graduate Student Travel Award recipients! With this award, I attended the 61st American Society of Hematology (ASH) Annual Meeting in Orlando, Florida.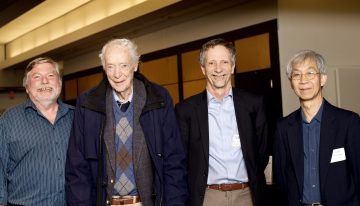 December 19, 2019
The Earl Davie Symposium is an annual Centre for Blood Research (CBR) event in honour of Dr. Earl Davie, a pioneer in deciphering blood coagulation at the molecular level.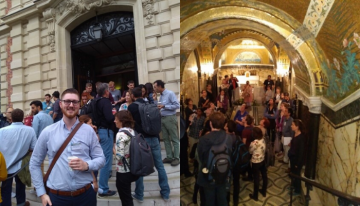 November 28, 2019
In late September, I had the opportunity to attend the 6th Great Wall Symposium at the Pasteur Institute in Paris, France. This biennial symposium focuses on the study of the bacterial outer envelope, specifically the cell wall.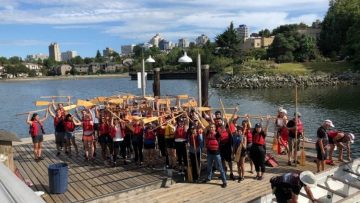 September 26, 2019
Friday, July 26th, a fine summer day at 29 degrees Celsius, we saw more than 40 of our CBR & SBME members travel to Granville Island for a fun afternoon that would set the tone for their weekend.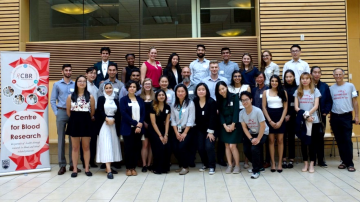 September 12, 2019
Have you ever wanted to learn about the cryopreservation of red blood cells using novel polymers or the future of skin cancer detection? How about social media tips or how many chop sticks get thrown out in Vancouver every year?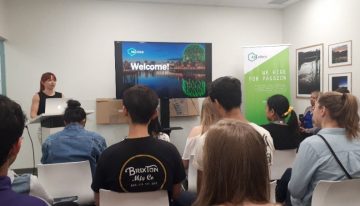 September 5, 2019
In the growing field of immunotherapy, it may turn out that we as human beings might hold the cure for dementia or HIV.