July 6, 2023
Event organized by 2022-2023 CBR Graduate Awards Program (GAP) recipients. The day will feature several events that celebrate the journey of the CBR from its inception to the present.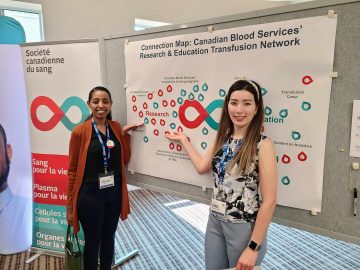 June 29, 2023
Read the responses from Canadian Blood Services research & CBR trainees Tseday Tegegn, and Emel Islamzada.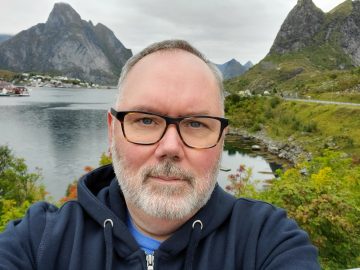 June 21, 2023
"Meet the Researcher": Dr. Sutherland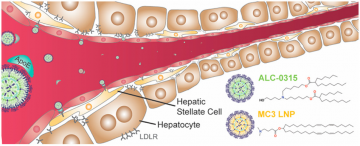 June 16, 2023
The Kastrup group compared the effects of two ionizable cations lipids for RNA therapies targeting the liver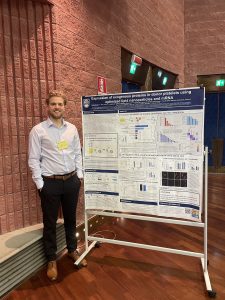 June 7, 2023
PhD Candidate Colton Strong presented his poster on lipid nanoparticles and mRNA at the 2023 Cell Biology of Megakaryocytes and Platelets – Gordon Research Conference.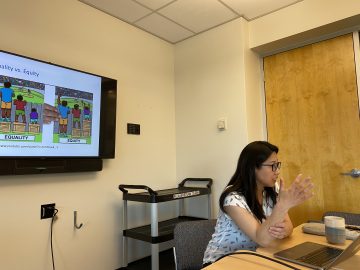 May 16, 2023
The Centre for Blood Research (CBR) is pleased to hold a Workshop "Equity, Diversity & Inclusion (EDI)" on Tuesday May 16, 2023 from 2-3:30 pm PT, with Dr. Maria Tokuyama, Assistant Professor, Department of Microbiology & Immunology, UBC.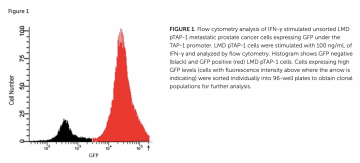 May 15, 2023
Publication from Dr. Jefferies Lab: "A novel cell-based screen identifies chemical entities that reverse the immune-escape phenotype of metastatic tumours"Published: May 15, 2023 https://doi.org/10.3389/fphar.2023.1119607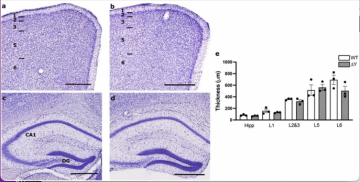 May 15, 2023
Publication from Dr. Jefferies Lab: The intracellular domain of major histocompatibility class-I proteins is essential for maintaining excitatory spine density and synaptic ultrastructure in the brain.Published: April 20, 2023 https://www.nature.com/articles/s41598-023-30054-8

May 15, 2023
Publication from Dr. Jefferies Lab: "Specific cannabinoids revive adaptive immunity by reversing immune evasion mechanisms in metastatic tumours"Published: Feb 22, 2023 https://doi.org/10.3389/fimmu.2022.982082
May 10, 2023
Dr. Md Mahamud ur Rashid, Postdoctoral Fellow in Dr. Pryzdial Lab, received CIHR Fellowship Award to investigate the role of host-derived clotting factors in viral pathogenesis and infection, targeting these for the development of broad-spectrum antiviral agents.