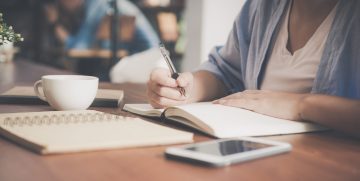 Check out articles written and edited primarily by the CBR's Knowledge Translation Committee, on researcher profiles, publications, awards, and more. Read more.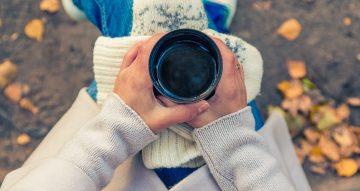 We've compiled a list of wellness and mental health tools and resources from UBC and other community organizations, and have also updated our CBR Wellbeing Network contacts, who can be reached if you are struggling.
In partnership with the Canadian Blood Services, the CBR is pleased to deliver the 4th Lay Science Writing Competition. Open to members of the Canadian Blood Services extended research trainee network. Learn more.
Join us on Wednesdays at 11AM PT to attend our CBR Seminars! To receive seminar information, email Kristine Ho (kristine.ho@ubc.ca). See upcoming seminars here.