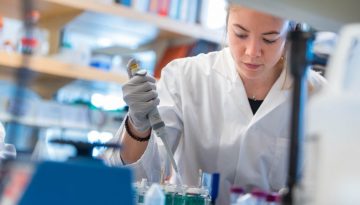 February 25, 2021
Blood clots play a part in many severe health issues, from causing strokes and heart attacks to influencing neurodegenerative diseases like Alzheimer's. We chatted with lead authors Dr. Christian Kastrup and PhD Candidate Amy Wong Strilchuk about their research, and how their findings might help dissolve clots safely.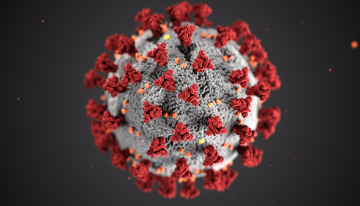 February 18, 2021
The overarching goal of this work is to the predict and identify potentially detrimental mutations in SARS-CoV-2 using a combination of artificial intelligence, sequence-based prediction algorithms, and atomic resolution structural biology.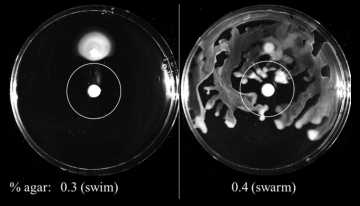 January 21, 2021
Members of the Hancock lab recently published a study detailing the multidrug adaptative antibiotic resistance of P. aeruginosa swarming cells. They explored the role of swarming in the development of resistance to a variety of antibiotics, and the genetic mechanisms behind this adaptive resistance.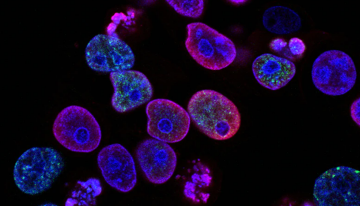 January 11, 2021
Researchers at the University of British Columbia have developed an algorithm that can accurately identify different types of cells pictured in microscope photos, even when those cells are indistinguishable to the human eye.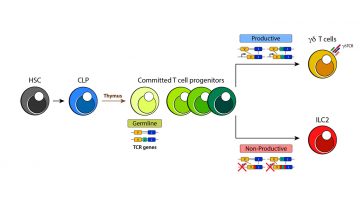 January 7, 2021
New research from the McNagny Lab finds that type-2 innate lymphoid cells (ILC2s), which play a key role in mucosal immunology and allergic lung disease, may develop in the thymus rather than the bone marrow, thus rewriting the "life-story" of ILC2 development.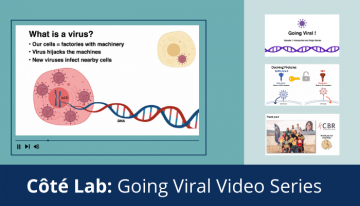 December 10, 2020
Mahtab Gill, Loïc Caloren, Nicolas Gauthier, and Nancy Yang have used their collective scientific knowledge and laboratory experiences to communicate everything a lay person should know about HIV and SARS-CoV-2.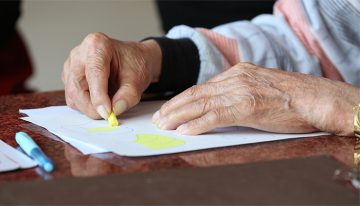 December 3, 2020
Intact synovial fluid is critical for lubricating joints in the human body. It prevents the cartilage covering the bones at the joints from being damaged by friction caused by everyday movement.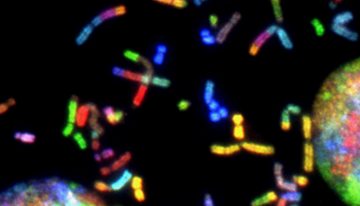 November 12, 2020
Host defense peptides – in addition to their synthetic analogues, innate defense regulator (IDR) peptides have recently gained attention as a new strategy for treating challenging infections.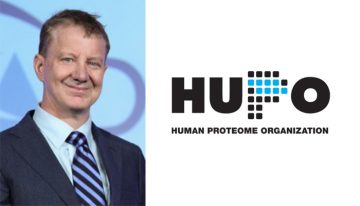 October 19, 2020
With 90 per cent of the proteins in the human body now mapped, Overall says scientists have a deeper understanding of how individual proteins interact to influence human health, providing insights into disease prevention and individualized medicine.
August 20, 2020
What if bacteria also had the ability to use nitrogen for a "boost"? Alford et al. recently examined the role of a two-component system called NtrBC in Pseudomonas aeruginosa.