Watch Elyn Rowe's Research 180 video:
https://www.blood.ca/en/research/our-research-stories/research-education-discovery/investigating-impact-age-and-diabetic
Written by: Abby Wolfe, Canadian Blood Services

Originally posted on the Canadian Blood Services Research, Education, and Discovery (R.E.D.) blog and republished with permission
https://www.blood.ca/en/research/our-research-stories/research-education-discovery/announcing-winners-research-180-video
This year, Canadian Blood Services offered the Research 180 Video Competition in partnership with the Centre for Blood Research at the University of British Columbia.
In this twist on the Lay Science Writing competition from previous years, trainees were challenged to create original videos showcasing their research in 180 seconds or less. Trainees were encouraged to practice their knowledge translation skills by presenting their research in a format that can be shared on online platforms and social media channels to engage the public.
With the theme of "Impact in motion", entrants presented unique and engaging glimpses at their research and the impact it can have. A panel of judges awarded two prizes!
The video "From research to policy…and back", produced by Elyn Rowe, a PhD student with Dr. Dana Devine at the Centre for Blood Research, was awarded the first-place prize of $500.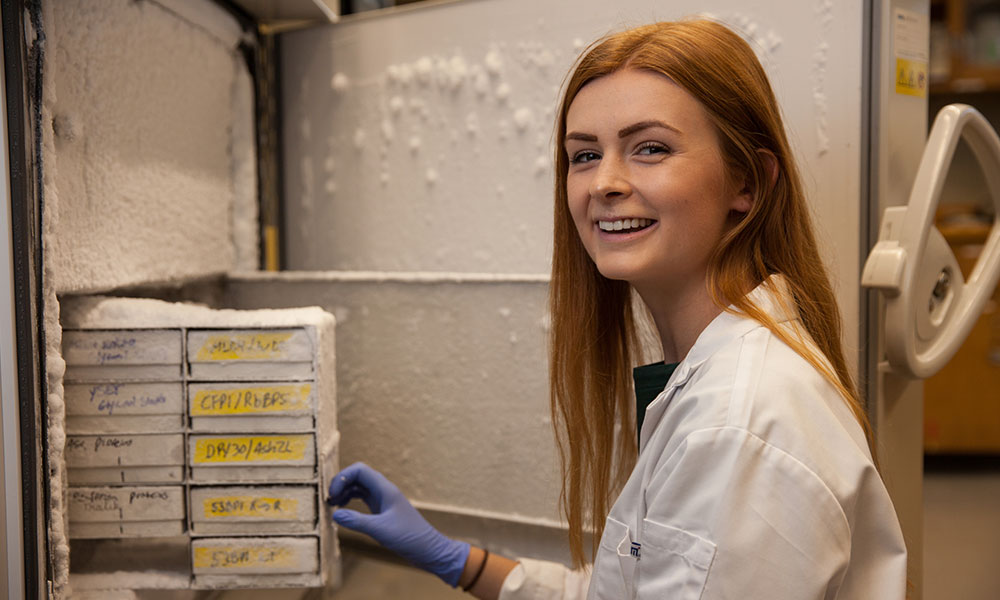 The second-place prize of $300 was awarded to Dr. Peter Bell, a research associate in Dr. Christopher Overall's laboratory at the Centre for Blood Research, for his video "Styling proteins with nano-sized scissors: A matter of life and death".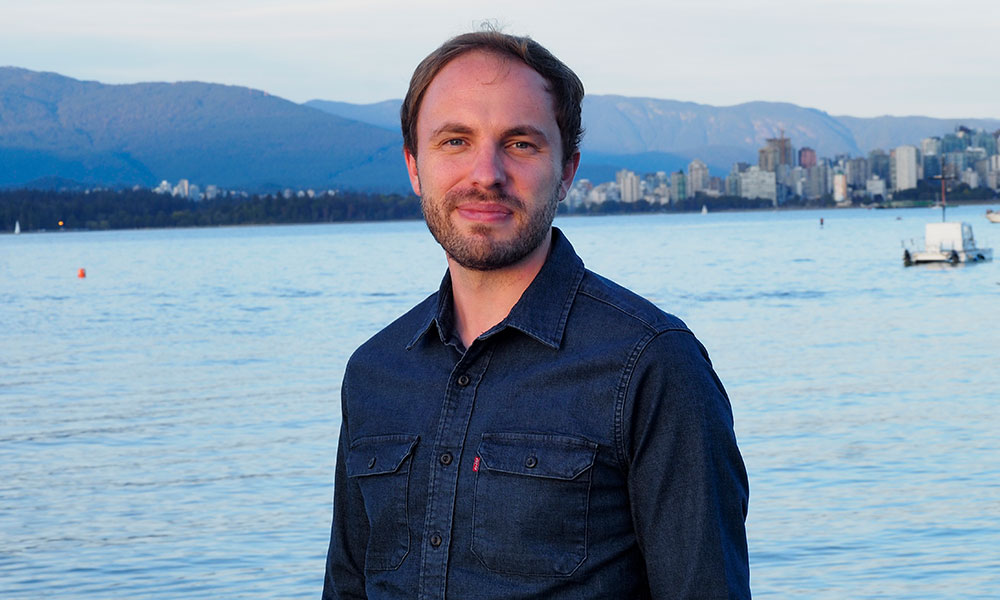 Join us in congratulating the 2022-2023 winners and be sure to watch the R.E.D. blog for upcoming posts featuring each of the winning videos! 
---
Canadian Blood Services – Driving world-class innovation 
Through discovery, development and applied research, Canadian Blood Services drives world-class innovation in blood transfusion, cellular therapy and transplantation—bringing clarity and insight to an increasingly complex healthcare future. Our dedicated research team and extended network of partners engage in exploratory and applied research to create new knowledge, inform and enhance best practices, contribute to the development of new services and technologies, and build capacity through training and collaboration. Find out more about our research impact. 
The opinions reflected in this post are those of the author and do not necessarily reflect the opinions of Canadian Blood Services nor do they reflect the views of Health Canada or any other funding agency