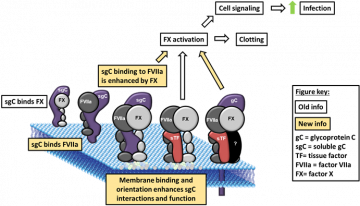 June 5, 2020
Cardio- and cerebro-vascular diseases remain the leading causes of death worldwide.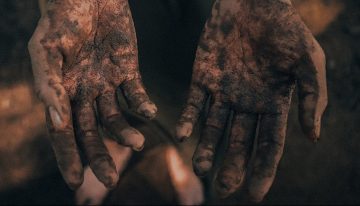 May 7, 2020
New UBC research shows for the first time that soil silicates—the most abundant material on the Earth's crust—play a key role in blood clotting.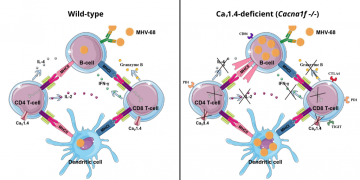 April 23, 2020
When we think about how lymphocytes work, we tend to think that antigen presentation and signaling are the be-all and end-all of immune system activation and function.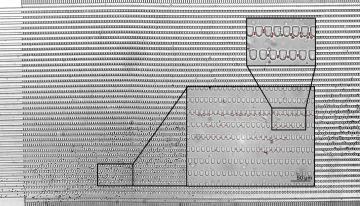 March 26, 2020
Donated red blood cell units are a vital component of patient care, supporting patients with a wide variety of disorders.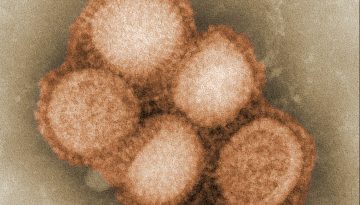 February 27, 2020
Viruses are small genetic bundles that hijack the metabolic processes of infected cells and can make us sick. One type of virus, called "enveloped viruses", includes influenza, human immunodeficiency virus (HIV) and herpes simplex virus 1 (HSV-1).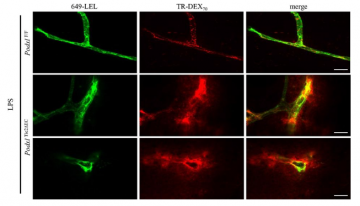 February 6, 2020
Podocalyxin (Podxl) is a protein primarily expressed on the inner surface of blood vessels and specialized kidney cells called podocytes. Although Podxl plays a critical role in kidney development and function, its purpose in blood vessels has remained cryptic.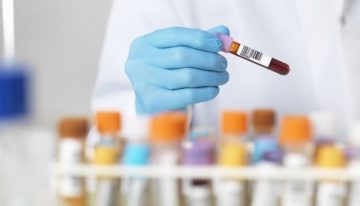 August 29, 2019
Beta-thalassemias are a group of inherited blood disorders caused by a decrease in beta hemoglobin chains that can result in severe anemia, reduced oxygen supply to tissues, failure to thrive, and death.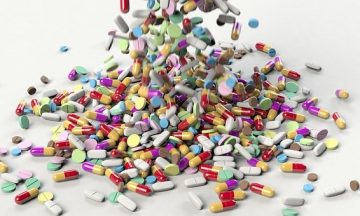 July 25, 2019
Antibiotic resistance and the lack of novel antibiotics pose a real threat to health, and therefore new solutions to fight resistant bacteria are required.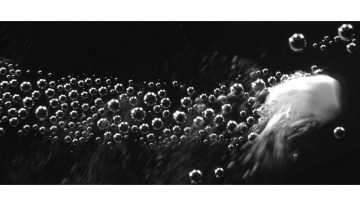 July 11, 2019
Self-propelled particles—What started as a "wouldn't that be cool" idea has become a real technology that has gained the support of many groups that hope to some day see this product, on the front of both military and civilian lines, saving lives.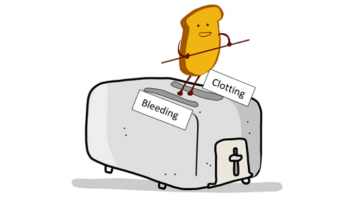 May 23, 2019
Imagine, you are walking on a tightrope. If you fall to one side of this narrow line, zombies are waiting to eat you up. On the other side, it is a fall into a crazy deep canyon.