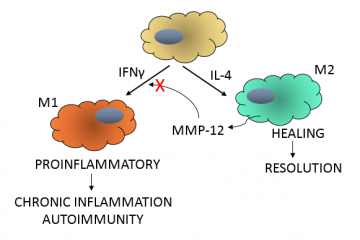 November 29, 2018
Chronic inflammatory & autoimmune diseases affect many Canadians, and yet the mechanisms behind such conditions are not fully understood and there is no cure available.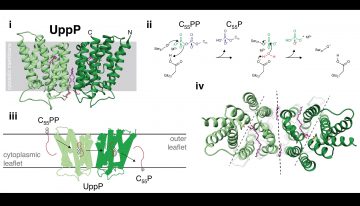 September 20, 2018
Antibiotic resistance has become a major issue in recent years, and is believed to be directly linked to the livestock industry which accounts for ~80% of antibiotic use in North America. Frighteningly, this is expected to rise by nearly 70% globally by 2030.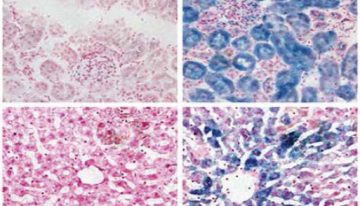 September 13, 2018
The ATP-binding cassette (ABC) super-family of proteins is one of the largest families of proteins to have representatives in all living organisms from prokaryotes to humans.
July 26, 2018
Members of the McNagny lab at the Centre for Blood Research focus their efforts on understanding CD34, a cell surface protein typically used as a marker for progenitors of blood cells. In their paper, Bernard Lo of the McNagny lab, and collaborators, investigated the role of CD34 in lung disease using mouse models of acute lung injury.
June 14, 2018
Natalie Zeytuni and colleagues in the Strynadka Lab at the CBR have determined the structure of SpoIIIAG, a key protein contributed by the mother cell of the sporulation channel from the Gram-positive bacterium, Bacillus subtilis.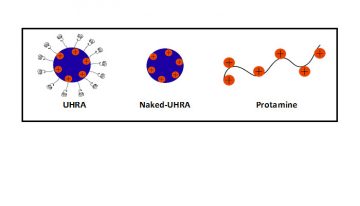 May 24, 2018
The only FDA approved heparin antidote is protamine, but it has many limitations. In a recent paper, Dr. Kalathottukaren and team discuss how the rational design of UHRA makes it a better antidote to heparins compared to protamine.
April 26, 2018
Dr. Kastrup, a scientist in UBC's Michael Smith Laboratories and the Centre for Blood Research, has developed a potential strategy for making the coagulation process more resilient. If it's proven to work in clinical situations, "superplatelets" might become a standard part of emergency department supplies, along with bandages, oxygen, and saline.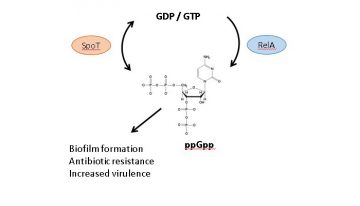 March 15, 2018
When bacteria are starved or stressed, they can become resistant to antibiotics. In Frontiers in Microbiology, members of the Hancock lab explored the importance of a specific stress response and its mechanism in infection.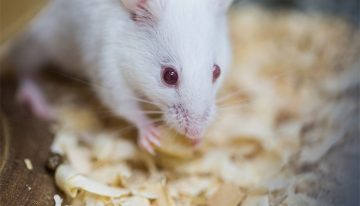 February 22, 2018
Inflammation is an important component of our body's defence system, but excessive or inappropriate inflammation is the main cause behind many human diseases. In a recent publication, Bing Catherine Wu and Amy Lee of the Hancock Lab identify a new potential anti-inflammatory therapy: Innate Defence Regulator (IDR) peptides.
February 8, 2018
There is an urgent need for curative therapies to treat kidney failure. The laboratories of Dr. Kelly M. McNagny and Dr. Benjamin S. Freedman have demonstrated that human kidney organoids grown in a culture dish can accurately model kidney development and disease. This technology is promising for expediting future kidney research.