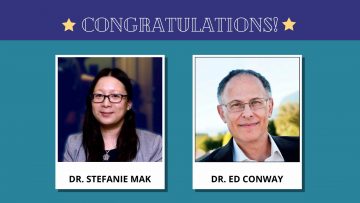 January 8, 2021
Congratulations to Dr. Stefanie Mak and Dr. Ed Conway, whose mentorship excellence was recognized by the UBC Science Co-op Team!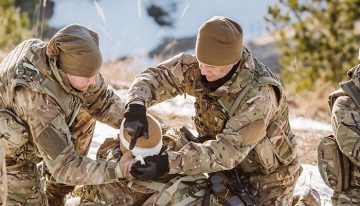 December 16, 2020
The funding will go towards improving platelet blood products and developing a wound dressing called CounterFlow Gauze, both of which are especially relevant to soldiers in combat scenarios.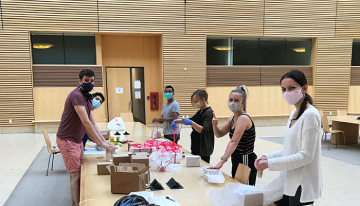 October 29, 2020
Needless to say, living through the COVID-19 pandemic was not on the GAP 2019-2020 itinerary; however, we had no choice but to face this challenge with our fair share of adaptation, along with the rest of the world.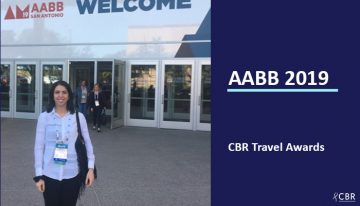 October 22, 2020
Thanks to the CBR Travel Award and support by Dr. Devine's lab, I attended the AABB 2019 meeting in San Antonio, Texas, from Oct. 18 to 22 in 2019.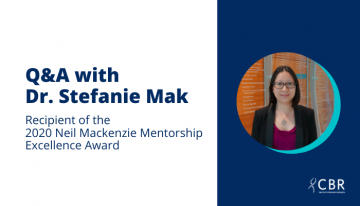 September 17, 2020
We chatted with Stefanie about her experiences in mentorship, the importance of being a mentor, and important qualities that mentors can carry forward into their work.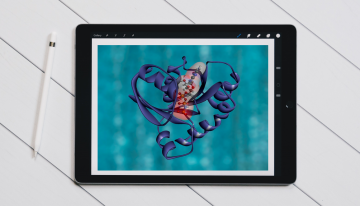 July 30, 2020
To say that the past few months have been "challenging" would be a hefty understatement.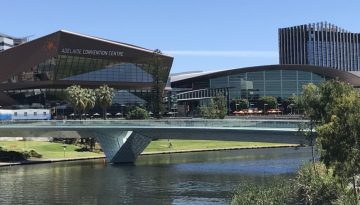 July 16, 2020
Thanks to a travel award from UBC's Centre for Blood Research (CBR), I was thrilled to attend the Australian and New Zealand Society for Immunology 48th Annual Scientific Meeting (ASI 2019) in Adelaide, Australia.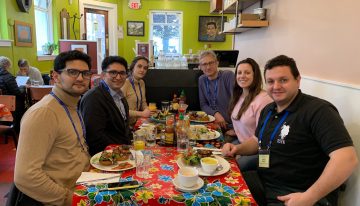 June 25, 2020
This conference took place from the 19th to the 23rd of February 2020 in beautiful Victoria, BC.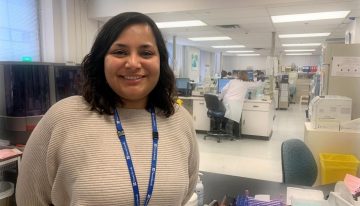 March 19, 2020
On my wedding day, my grandmother was admitted to the hospital for pneumonia. Unfortunately, patients over the age of 50 years old (and especially those over 70 years old), such as my grandmother, have higher needs for support with blood products.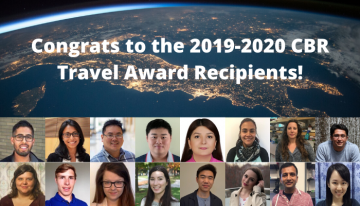 January 16, 2020
Over the past five years, the Travel Awards provided by the Centre for Blood Research (CBR) have been supporting the ongoing professional development of Postdoctoral Fellows (PDF) and Research Associates (RA).