April 20, 2021
From developing a life-saving powder to novel catheter coatings, we were delighted to chat with researchers from both the Kastrup and Kizhakkedathu labs to learn more about their respective projects, which were awarded funding through the Canadian Institutes of Health Research (CIHR) 2020 Fall round.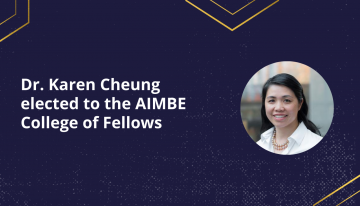 March 18, 2021
One of the highest professional distinctions in biomedical engineering has been accorded to Dr. Karen Cheung. She is among one of the newest members elected to the American Institute for Medical and Biological Engineering (AIMBE) College of Fellows, which represents the top 2% of medical and biological engineers.
March 4, 2021
Although many conferences are now virtual, the CBR was nonetheless pleased to provide up to $500 for the 2020-2021 year to four award recipients, who will attend and present at such events throughout the year. Congratulations to Dr. Alison McAfee, Amy Wong Strilchuk, Dr. Hashem Etayash, and Sreeparna Vappala!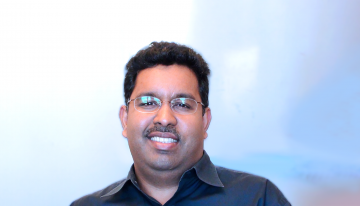 January 28, 2021
Dr. Kizhakkedathu is one of three Canadian professors who have been inducted as Fellows, a recognition that celebrates the researchers' outstanding contributions to biomaterials research, education, and service.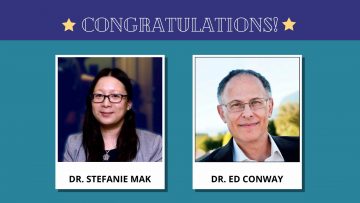 January 8, 2021
Congratulations to Dr. Stefanie Mak and Dr. Ed Conway, whose mentorship excellence was recognized by the UBC Science Co-op Team!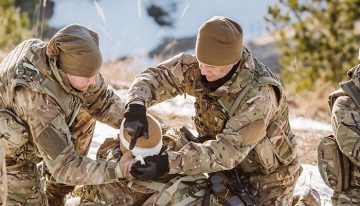 December 16, 2020
The funding will go towards improving platelet blood products and developing a wound dressing called CounterFlow Gauze, both of which are especially relevant to soldiers in combat scenarios.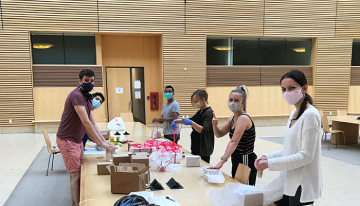 October 29, 2020
Needless to say, living through the COVID-19 pandemic was not on the GAP 2019-2020 itinerary; however, we had no choice but to face this challenge with our fair share of adaptation, along with the rest of the world.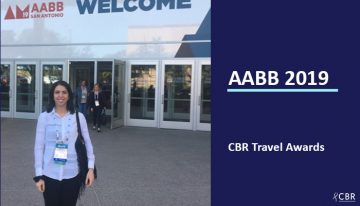 October 22, 2020
Thanks to the CBR Travel Award and support by Dr. Devine's lab, I attended the AABB 2019 meeting in San Antonio, Texas, from Oct. 18 to 22 in 2019.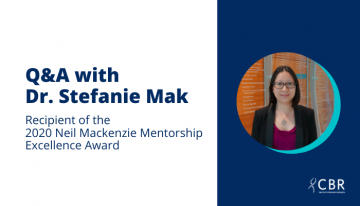 September 17, 2020
We chatted with Stefanie about her experiences in mentorship, the importance of being a mentor, and important qualities that mentors can carry forward into their work.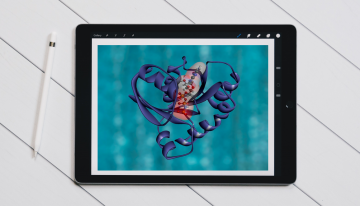 July 30, 2020
To say that the past few months have been "challenging" would be a hefty understatement.