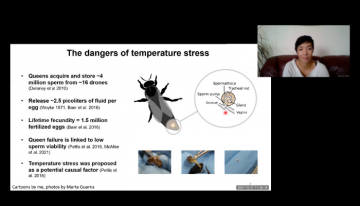 December 2, 2021
Congratulations to Dr. Alison McAfee of the Foster and Tarpy labs, who received the 2021 Michael John Page Postdoctoral Fellow Award.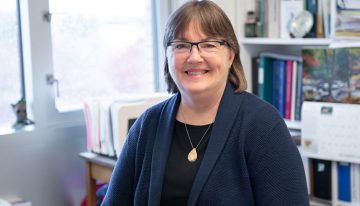 November 12, 2021
The 2021 AABB Virtual Annual Meeting was marked by two highlights for the CBR: the inauguration of our Director, Dr. Dana Devine, as AABB president, and Dr. Devine's recognition with a prestigious AABB leadership award.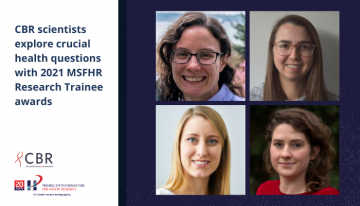 September 9, 2021
Congratulations to Drs. Anna Herrmann, Grace Cole, Julyanne Brassard, and Katherine Badior, 4 CBR scientists who received 2021 MSFHR Research Trainee awards!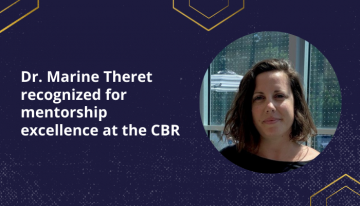 September 9, 2021
Dr. Marine Theret, who received the Neil Mackenzie Mentorship Excellence 2021 award, shared her mentorship insights with the CBR, including the importance of feedback and how mentorship can teach young scientists about collaboration and communication.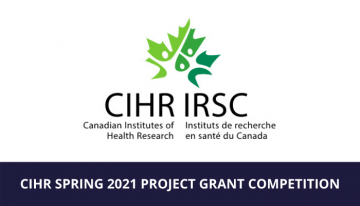 July 29, 2021
With this funding, project principal investigator Dr. Edward Conway, co-investigator Dr. Leonard Foster and their teams will study the role of protein CD248 in diabetes and adipose tissue health, an area of research that could aid the development of new therapies.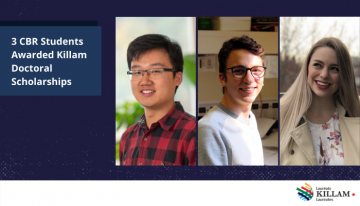 July 5, 2021
Congratulations to Andy An, Calem Kenward, and Marie-Soleil Smith, CBR students who received Killam Doctoral Scholarships for the 2021-2022 year! They are 3 of 19 UBC doctoral candidates who received this award.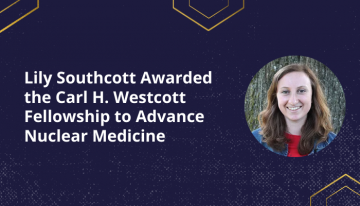 June 28, 2021
Congratulations to PhD Candidate Lily Southcott of the Orvig Lab, who was awarded the 2021 Carl H. Westcott Fellowship! The Westcott Fellowship is awarded each year to a graduate student whose research work is being carried out at TRIUMF or on TRIUMF-related projects.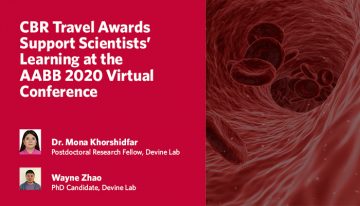 June 3, 2021
Two members of the CBR from the Devine lab, Dr. Mona Khorshidfar, a Postdoctoral Research Fellow, and Wayne Zhao, a PhD Candidate, received CBR Travel Awards to attend the American Association of Blood Banks (AABB) Annual Meeting in 2020.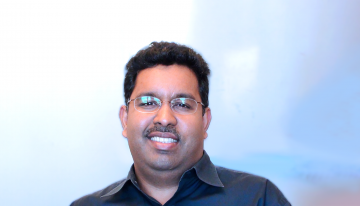 June 1, 2021
Congratulations to Dr. Jayachandran Kizhakkedathu, one of seven UBC project leads supported by a New Frontiers in Research Fund (NFRF) 2020 Exploration Grant! His project will aim to develop an effective therapeutic approach to rapidly repair the endothelial glycocalyx, in order to reverse endothelial dysfunction and pathogenesis in inflammatory diseases.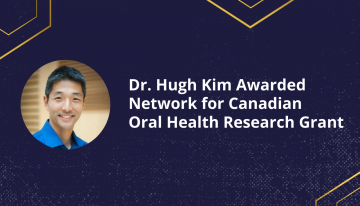 April 29, 2021
Dr. Kim obtained a $40,000 grant and brought together a team of researchers from UBC, the University of Toronto, and the Canadian Blood Services to collaborate on the project "Deciphering the molecular links between periodontitis and ischemic cardiovascular disease". Co-investigators include Dr. Ed Pryzdial, Postdoctoral Fellow Dr. Manoj Paul from the Kim Lab and UBC Faculty of Dentistry researchers.