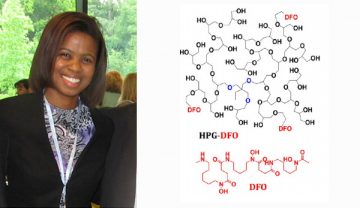 July 26, 2016
Jasmine Hamilton from Kizhakkedathu group developed a scaffold for delivering an iron chelator treatment, reducing the number of injections beta-thalassemia major patients could require from 10 per day to 1 per week.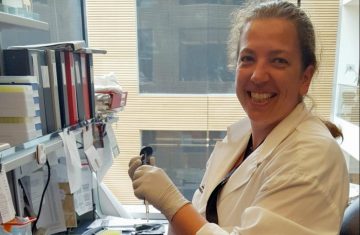 July 14, 2016
Christa Klein-Bosgoed, a PhD candidate in Dr. Dana Devine's laboratory at the CBR, is soon to have a paper in Transfusion on how Pathogen Inactivation-treatment affects platelet units prepared for transfusion.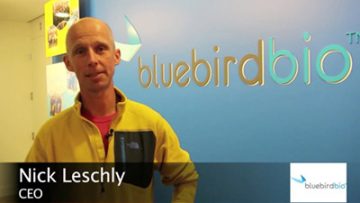 June 9, 2016
Though blood transfusions, iron chelation therapy, folic acid supplementation, and stem cell transplantation can be used to treat thalassemia, gene-therapy sparks much attention to be a potential treatment option for beta-thalassemia major patients.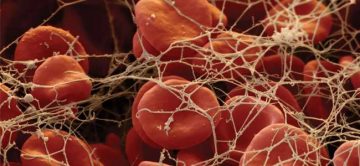 May 26, 2016
Alternative mechanisms to increase clot adhesion are needed. PhD candidate Karen Chan from Dr. Kastrup's lab found therapeutic use of using a synthetic polymer to stabilize a blood clot.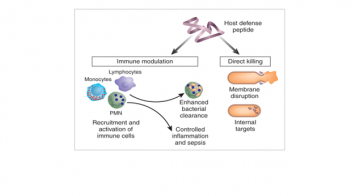 May 12, 2016
Dr. Hancock's lab published a review in Nature Reviews establishing that host defense peptides, in addition to having direct antimicrobial effects, also play an important role in immune modulation, wound healing, and diseases, such as cancer and autoimmune disorders.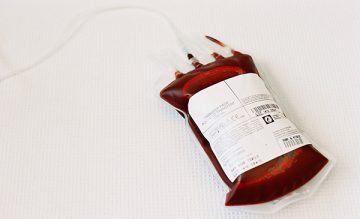 April 28, 2016
When a person is in dire need of blood, a blood transfusion seems like a simple solution. A donor donates blood, and eventually a patient in need receives it. Yet, in reality this life-saving medical procedure, as safe as it may be, is not that simple.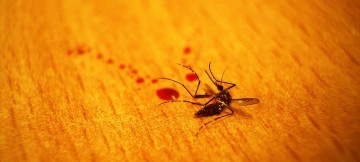 March 23, 2016
New research from Dr. Ed Pryzdial laboratory has revealed for the first time that dengue – the most common virus spread by mosquitoes -hijacks blood platelets and commandeers machinery inside the platelets to reproduce itself.
March 3, 2016
Dr. Devine believes that researchers at the CBR have the expertise to determine "whether the technologies that are available to essentially sterilize blood products actually kill Zika virus."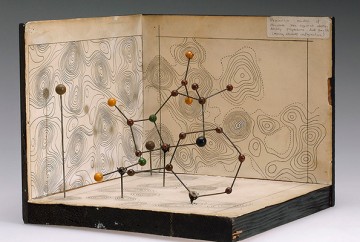 February 25, 2016
Strynadka Lab at the CBR, discovered unexpected properties of the newly FDA-approved antibiotic enhancer, avibactam. The drug had shown additional direct anti-microbial properties, making it the first such drug introduced to the market within the last 30 years.
February 18, 2016
In a recent study published in the British Journal of Pharmacology, Dr. Dieter Bromme and his lab at CBR, made an important discovery showing that it is possible to effectively prevent the loss of bone tissues in osteoporosis, while leaving other important molecular mechanisms untouched.