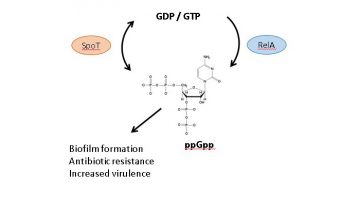 March 15, 2018
When bacteria are starved or stressed, they can become resistant to antibiotics. In Frontiers in Microbiology, members of the Hancock lab explored the importance of a specific stress response and its mechanism in infection.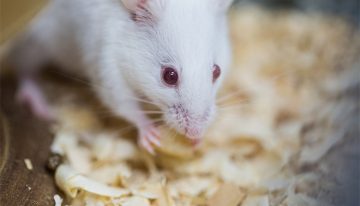 February 22, 2018
Inflammation is an important component of our body's defence system, but excessive or inappropriate inflammation is the main cause behind many human diseases. In a recent publication, Bing Catherine Wu and Amy Lee of the Hancock Lab identify a new potential anti-inflammatory therapy: Innate Defence Regulator (IDR) peptides.
February 8, 2018
There is an urgent need for curative therapies to treat kidney failure. The laboratories of Dr. Kelly M. McNagny and Dr. Benjamin S. Freedman have demonstrated that human kidney organoids grown in a culture dish can accurately model kidney development and disease. This technology is promising for expediting future kidney research.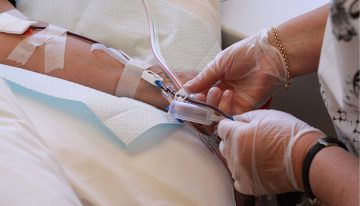 January 25, 2018
Thanks to their dramatic lifesaving effects, blood transfusions have become commonplace in modern medicine. However, do transfusions actually improve patient outcomes under the existing standards and procedures?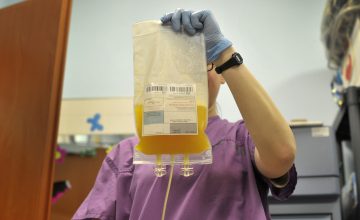 December 14, 2017
The most common cause of having to discard units of platelets is the short storage life of platelet concentrates. Researchers have proposed an alternative storage condition for platelets in the hopes of extending platelet shelf life.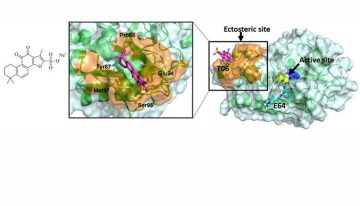 November 23, 2017
Researchers in the Bromme lab demonstrated the anti bone-resorptive activity of a compound found in traditional Chinese medicine. This may be promising for the treatment of bone deteriorating conditions.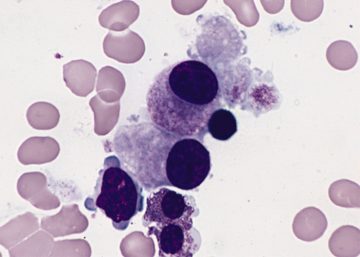 November 2, 2017
CBR investigator and staff hematologist, Dr. Heather Leitch (St. Paul's Hospital), and co-workers analyzed the Canadian Myelodysplastic Syndrome (MDS) Registry to evaluate whether there is superior survival in MDS patients receiving iron chelation therapy. Find out about their conclusions.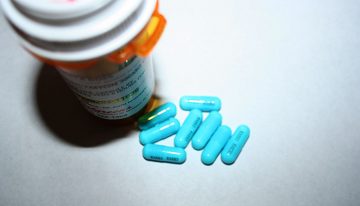 September 21, 2017
Doctors and healthcare professionals have long urged patients to always finish a course of antibiotics to prevent the development of antibiotic resistance, but is this protocol still warranted? Researchers have discovered that over-use of antibiotics can have negative effects.
September 7, 2017
A team of chemists from the Centre for Blood Research at the University of British Columbia have developed a new wound-dressing material engineered to locally enhance the clotting process at hemorrhage sites.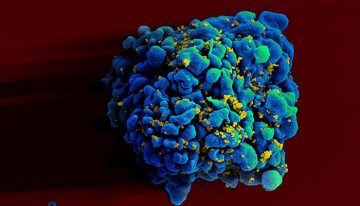 August 24, 2017
Researchers collaborated to study the most salient methods of preventing HIV transmission via contaminated needles, comparing two harm reduction strategies and antiretroviral therapy (ART).