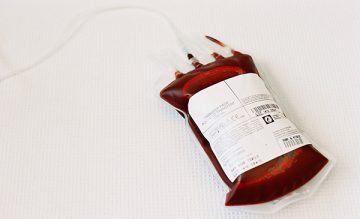 April 28, 2016
When a person is in dire need of blood, a blood transfusion seems like a simple solution. A donor donates blood, and eventually a patient in need receives it. Yet, in reality this life-saving medical procedure, as safe as it may be, is not that simple.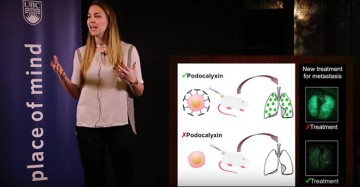 April 21, 2016
Diana Canals never liked public speaking. "I panic, I get really stressed out, and I can't sleep for days leading up to it." As the runner-up prize winner of the UBC Three Minute Thesis (3MT) final competition held on March 10, the young researcher has certainly changed for the better.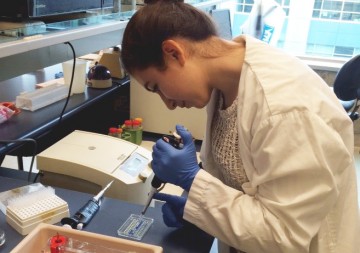 April 21, 2016
Megan is a grade 10 high school student, participating in a science enrichment program. She was placed in Ross MacGillivray's lab in the CBR and here, she talked about her experience and thoughts on life in the lab.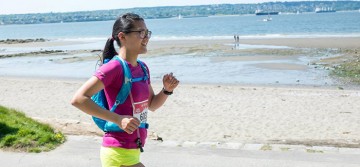 March 31, 2016
Deb Chen's, a PhD Candidate in Dr. Devine's lab and front-line volunteer with the Vancouver Crisis Centre, is raising funds for her Scotiabank Half Marathon Run, to combat mental illness.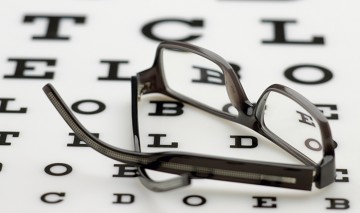 February 4, 2016
Losing the ability to see a loved one's face clearly, or use a computer or cell phone is probably unthinkable to most of us. However, this is the frightening reality for those suffering from age-related macular degeneration (AMD), the leading cause of vision loss among those over 50 in developed countries.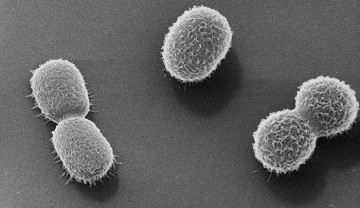 January 18, 2016
A. baumannii infections cause ventilator-associated pneumonia and wound infections, leading to life-threatening bacteremia/sepsis. How does it resist the host's immunological response?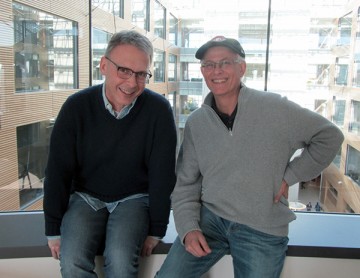 November 26, 2015
Last week, a budding reporter and Conway Lab Manager, Victor Lei sat down with CBR's Director Ed Conway and CBR Associate Director Ed Pryzdial to talk about the 9th annual Earl Davie Symposium.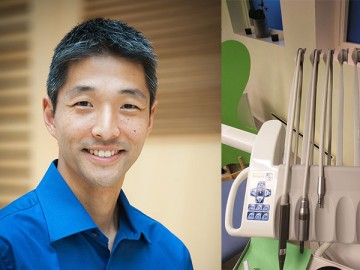 November 23, 2015
On a cold Monday morning, nearly a million health-care providers in Canada are going to see patients. A small number of them, less than one in 200, also work as a scientist. Dr. Hugh Kim of the Centre for Blood Research is one of the newest clinician-scientists in British Columbia.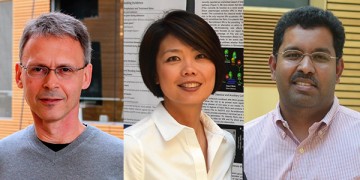 October 7, 2015
While saving countless lives, conventional anticoagulants require frequent injections and regular doctor visits to monitor clotting parameters. However, treatment options are changing with the emergence of a new generation of anticoagulants – direct oral anticoagulants (DOACs).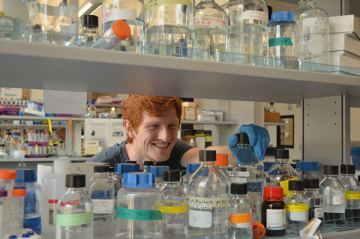 July 23, 2015
Meet Mike Nosella – a CBR summer student turned Co-Op from Strynadka lab. "Though it was really cool to see the huge repertoire of equipment and gadgets available to my disposal, I would have to say what was most surprising is the degree of freedom…"