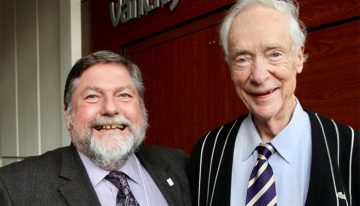 March 8, 2018
Recently, Dr. Ross MacGillivray, Professor of Biochemistry and Molecular Biology and one of the founding members of the CBR, retired after almost 37 years of work and dedication. We interviewed him about his experience and asked him about his retirement plans.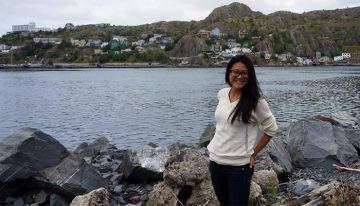 January 11, 2018
Deb has been an integral member of the CBR in the Devine Lab since 2012 and has been involved in numerous activities. Read on to find out more about Deb's insights regarding her academic journey and what she has been up to during her time at the CBR.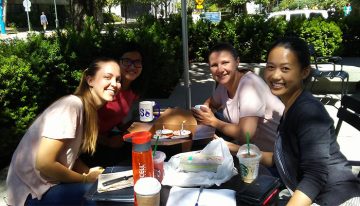 August 10, 2017
The Health and Wellness Committee works to support all aspects of health among the CBR members. The committee is looking for new recruits to join in planning and organizing Health and Wellness activities throughout the coming year!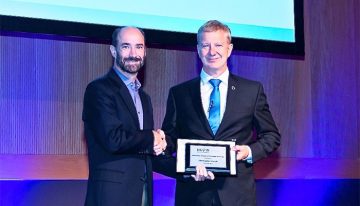 July 24, 2017
The Human Proteome Organization (HUPO) recognized Dr. Chris Overall for his outstanding accomplishments and contributions to the field of proteomics. Congratulations to Dr. Overall and his team on winning the 2017 Discovery in Proteomic Sciences Award!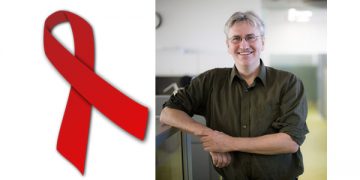 December 8, 2016
Jenny Chik, a postdoctoral fellow in the Foster lab, got the opportunity to interview Dr. Richard Harrigan, Professor in the Department of Medicine and the Director of Research Laboratories at the BC Centre for Excellence in HIV/AIDS to discuss present challenges and future of HIV research.
October 13, 2016
Natalie Zeytuni and J. Andrew Alexander from the Strynadka Lab, have received highly prestigious national awards.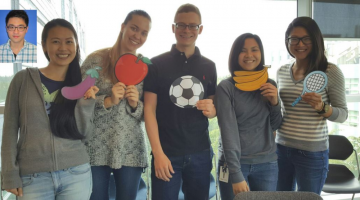 September 29, 2016
The Health and Wellness Committee was formed to improve the psychological and physical well-being of CBR members, by exposing them members to new skills, new ideas, and physical activities to help elevate stress and expand social networks.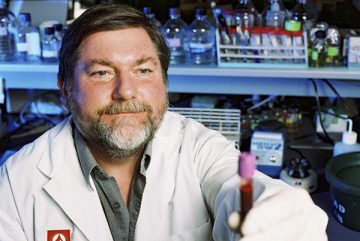 September 15, 2016
One of the founding members of the CBR, Ross MacGillivray, reflects about the past, present and future of the CBR.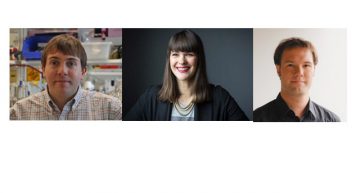 August 4, 2016
The MSFHR Scholar Program is designed to foster the development of outstanding health researchers in BC. Three CBR current and past members have received this award.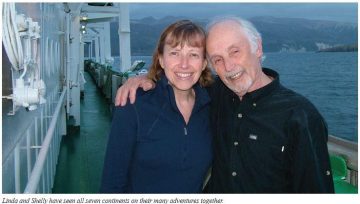 August 4, 2016
On July 24, 2016, we lost a wonderful person, and longtime friend of the CBR and many others. Dr. Sheldon (Shelly) Naiman was born in Toronto in 1937, and after completing medical school, moved to California and then to Vancouver, where he became the founding Head of Clinical Hematology in the Department of Medicine. Dr. […]