January 4, 2018
Recently, a lucky group of 26 PhD students and postdocs from the Centre for Blood Research (CBR) attended an all-inclusive tour of STEMCELL technologies to check out the facility, network, and learn what a career with a biotech company could look like.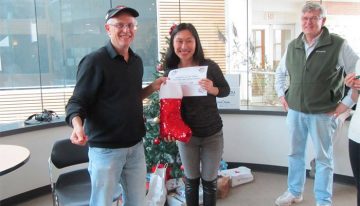 December 21, 2017
The CBR welcomed the holidays in style this year with the lively annual holiday potluck, infamous gift exchange, and a competitive door decorating contest. See photos of the contest entries and find out the winner!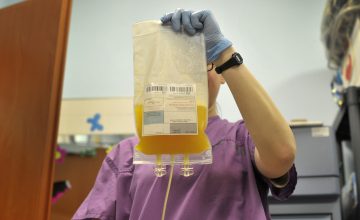 December 14, 2017
The most common cause of having to discard units of platelets is the short storage life of platelet concentrates. Researchers have proposed an alternative storage condition for platelets in the hopes of extending platelet shelf life.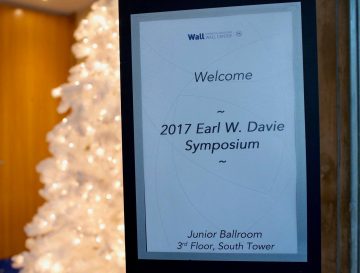 December 6, 2017
The 11th annual Earl W. Davie Symposium was a great success! Celebrating the eminent career of Dr. Earl Davie, this annual symposium honours the achievements of a pivotal figure in medicine. This year, Dr. Davie was joined by researchers, students, healthcare professionals, patients, and industry representatives at the Vancouver Sheraton Wall Center.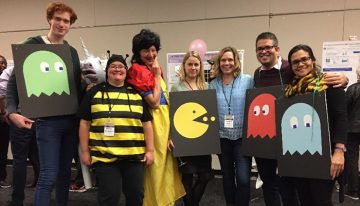 December 1, 2017
This fall, the Overall and Bromme labs attended the 10th General Meeting of the International Proteolysis Society, held at the Banff Centre in Canada. Find out about the highlights!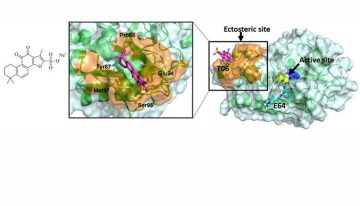 November 23, 2017
Researchers in the Bromme lab demonstrated the anti bone-resorptive activity of a compound found in traditional Chinese medicine. This may be promising for the treatment of bone deteriorating conditions.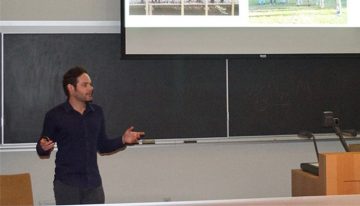 November 17, 2017
Dr. Jürgen Niesser, a postdoctoral fellow in Dr. Natalie Strynadka's lab, received the 2017 Michael John Page Award on October 26, 2017. Congratulations, Jürgen!
November 9, 2017
With support provided by a CBR Post-Doc Travel Award, Daniel Pletzer, Postdoctoral Fellow in the Hancock Lab, had the opportunity to attend the biennial Pseudomonas conference between September 5 and 9, 2017 in Liverpool, UK.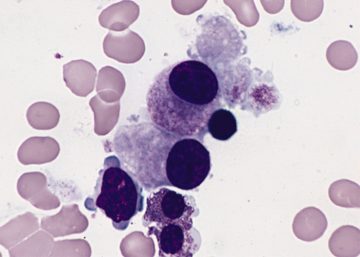 November 2, 2017
CBR investigator and staff hematologist, Dr. Heather Leitch (St. Paul's Hospital), and co-workers analyzed the Canadian Myelodysplastic Syndrome (MDS) Registry to evaluate whether there is superior survival in MDS patients receiving iron chelation therapy. Find out about their conclusions.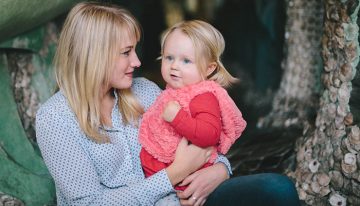 October 26, 2017
Despite overwhelming evidence in favour of vaccination, immunization rates have fallen, in some areas below the thresholds necessary to protect against outbreaks of diseases. Why do people reject vaccination, and what can be done?