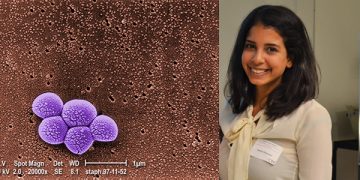 November 21, 2016
Sarah Mansour and her colleagues in the Hancock lab discover that resistant abscesses can be treated by targeting the bacterial response to stress.
October 3, 2016
Researcher Bob Hancock made an important discovery in the fight against superbugs, while his team was looking for a solution to abscesses, a condition where patients develop reoccurring fluid-filled pockets that don't respond well to traditional antibiotic treatments.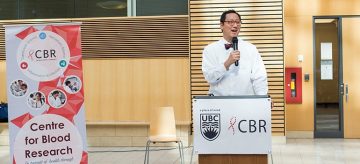 August 17, 2016
UBC President Santa Ono fondly recalled his days as a young scientist at the CBR Research Day.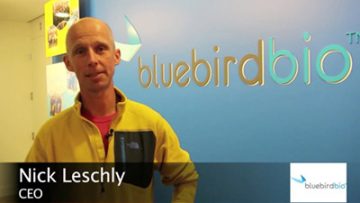 June 9, 2016
Though blood transfusions, iron chelation therapy, folic acid supplementation, and stem cell transplantation can be used to treat thalassemia, gene-therapy sparks much attention to be a potential treatment option for beta-thalassemia major patients.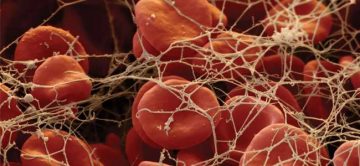 May 26, 2016
Alternative mechanisms to increase clot adhesion are needed. PhD candidate Karen Chan from Dr. Kastrup's lab found therapeutic use of using a synthetic polymer to stabilize a blood clot.
November 26, 2015
To honor the illustrious career of Dr. Earl W. Davie, the CBR hosts the annual Earl Davie Symposium, showcasing endeavors in the fields of vascular biology, hemostasis-thrombosis, cardiovascular and neurologic disease, by both local and international experts. Read the full review of the day.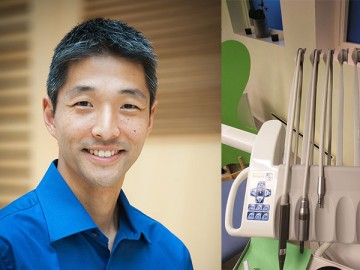 November 23, 2015
On a cold Monday morning, nearly a million health-care providers in Canada are going to see patients. A small number of them, less than one in 200, also work as a scientist. Dr. Hugh Kim of the Centre for Blood Research is one of the newest clinician-scientists in British Columbia.
May 6, 2015
A collaborating team of CBR and UBC Chemistry scientists described the development of an improved enzyme that takes us a step closer to achieving universal blood.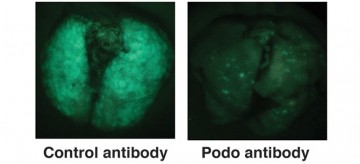 April 13, 2015
Recently published in Breast Cancer Research, study showed how inhibiting podocalyxin, a protein marker found in many highly aggressive tumours, dramatically slowed the metastasis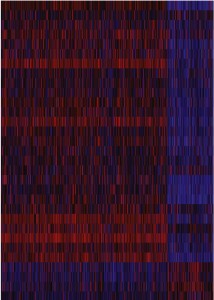 October 23, 2014
* This article was written and first posted by UBC Media Release on October 23, 2014 * A new test, developed by University of British Columbia researchers, could help physicians predict within an hour if a patient will develop severe sepsis so they can begin treatment immediately. Sepsis, a syndrome caused by infection, leads to […]