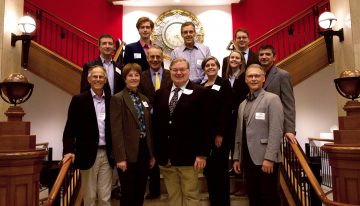 December 13, 2018
At the Centre for Blood Research (CBR), November is associated with the annual Earl W. Davie Symposium. This highly anticipated multidisciplinary symposium was launched 12 years ago by CBR's founding director Dr. Ross MacGillivray, who was a trainee in Dr. Earl Davie's laboratory.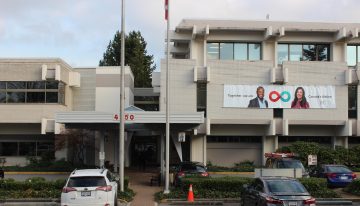 November 16, 2018
What is involved in getting blood that has been donated at a mobile clinic in Campbell River to a patient on the operating table at Vancouver General Hospital?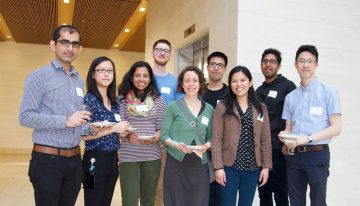 October 4, 2018
One of the goals of the Centre for Blood Research (CBR) revolves around education. The CBR actively promotes and fosters the young blood that will enter the highly multi-disciplinary field that is blood research.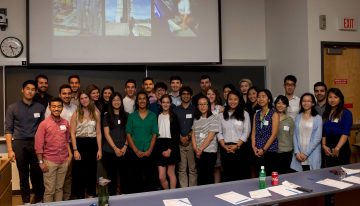 September 6, 2018
On Thursday, August 16, the Centre for Blood Research hosted their annual Research Day, an afternoon event recognizing the achievements of those involved in the CBR Summer Studentship Program. The program provides undergraduate students with the opportunity to undertake a basic or clinic research project by partnering with CBR researchers.
August 23, 2018
Did you know that only 4% of Canadians donate blood? With thousands of British Columbians needing blood every day, units for transfusions cannot simply be taken off the shelf for research…
August 9, 2018
Searching for off campus networking opportunities? Considering a career in industry in BC? This post introduces the Canadian Women in Science and Technology (SCWIST) annual Wonderwoman Networking Event.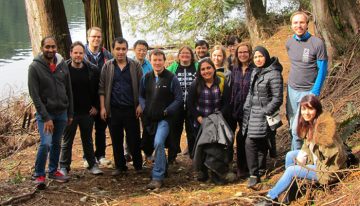 July 12, 2018
Research Associates (RAs) and Post-Doctoral Fellows (PDFs) form the backbone of any lab, and the CBR boasts 25 RAs and 40 PDFs amongst its 30 or so labs. It makes sense then, to have a forum where these scientists can interact to foster peer support and collaboration, taking advantage of their expertise in an array of different areas.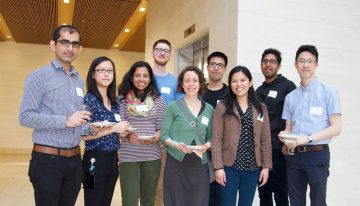 June 21, 2018
Annually, the CBR Graduate Award Program (GAP) students organize and host an event for CBR members and the public. This year, throughout the presentations and at the post-event reception, attendees were given opportunities to practice and discuss science communication. Congratulations to the GAP students for a successful event!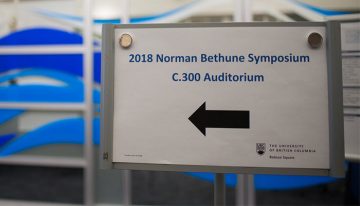 June 7, 2018
The 8th Norman Bethune Symposium was held on April 10, 2018 in Vancouver, BC. This event honours Dr. Norman Bethune, whose medical studies and wartime experiences made him a pioneer in trauma surgery and transfusion medicine, and provides an opportunity for clinicians and researchers to share their ongoing work in these fields.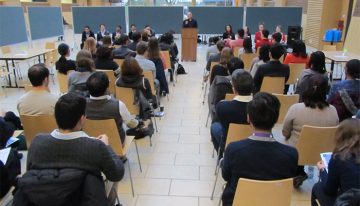 April 19, 2018
The trainee-organized CBR Career Night on Thursday, February 15 brought together professionals with rewarding careers away from the bench with students eager to learn from their experiences. The CBR has recognized a growing interest by graduate students and post-doctoral fellows in career paths outside of academia.