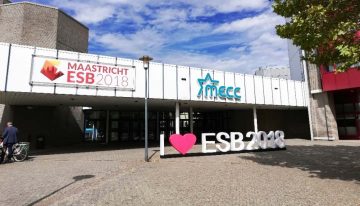 March 14, 2019
With support provided by a CBR Post-Doc Travel Award, I attended the 29th European Conference on Biomaterials at Maastricht, Netherlands from Sep 9-13, 2018.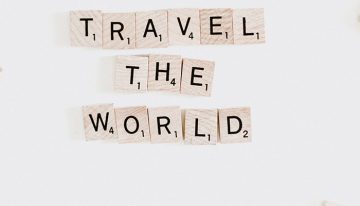 February 28, 2019
Once a year, the Centre for Blood Research provides travel awards to Postdoctoral Fellows and Research Associates to aid in their travel to conferences and academic events.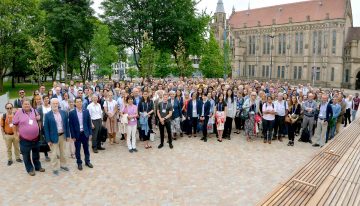 February 14, 2019
The field of extracellular matrix (ECM) biology has come a long way since 1968 – the year of formation of the Federation of European Connective Tissue Societies (FECTS). At this time, only a single form of collagen had been described, and the first DNA cloning methods would not arrive for another five years.
February 7, 2019
Searching for collaborations in hospitals, industry, or academia? Passionate about improving care for patients with airway disease? The 'Creation of a Pan-Canadian Airway Network Conference' provided the perfect opportunity to forge connections.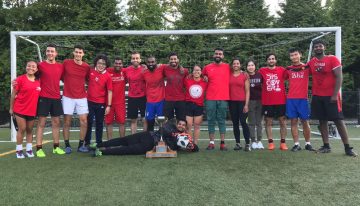 January 24, 2019
While the eyes of the world were turned to the stars competing at the World Cup 2018 in Russia, the CBR soccer team Blood Soccer took to the field in the Grad Student Society (GSS) Summer soccer league.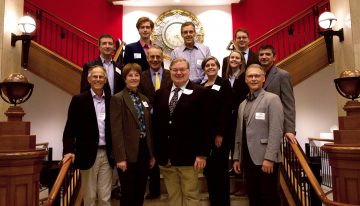 December 13, 2018
At the Centre for Blood Research (CBR), November is associated with the annual Earl W. Davie Symposium. This highly anticipated multidisciplinary symposium was launched 12 years ago by CBR's founding director Dr. Ross MacGillivray, who was a trainee in Dr. Earl Davie's laboratory.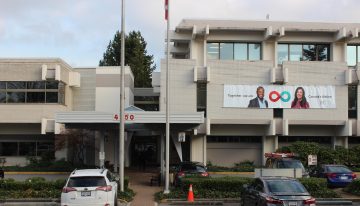 November 16, 2018
What is involved in getting blood that has been donated at a mobile clinic in Campbell River to a patient on the operating table at Vancouver General Hospital?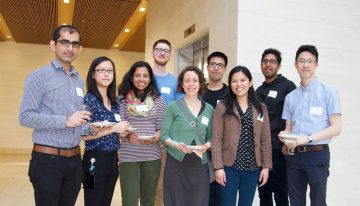 October 4, 2018
One of the goals of the Centre for Blood Research (CBR) revolves around education. The CBR actively promotes and fosters the young blood that will enter the highly multi-disciplinary field that is blood research.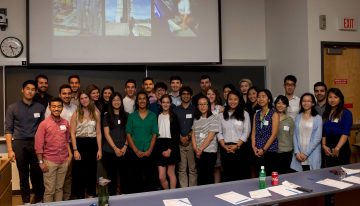 September 6, 2018
On Thursday, August 16, the Centre for Blood Research hosted their annual Research Day, an afternoon event recognizing the achievements of those involved in the CBR Summer Studentship Program. The program provides undergraduate students with the opportunity to undertake a basic or clinic research project by partnering with CBR researchers.
August 23, 2018
Did you know that only 4% of Canadians donate blood? With thousands of British Columbians needing blood every day, units for transfusions cannot simply be taken off the shelf for research…