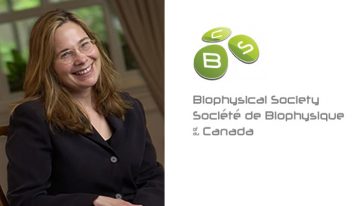 February 15, 2018
Dr. Strynadka recently received the honour of being chosen as the 2018 Fellow of the Biophysical Society of Canada (BSC). She will receive this award at the 4th Annual Biophysical Society meeting, held on May 22-25, 2018 in Vancouver, BC.
February 8, 2018
There is an urgent need for curative therapies to treat kidney failure. The laboratories of Dr. Kelly M. McNagny and Dr. Benjamin S. Freedman have demonstrated that human kidney organoids grown in a culture dish can accurately model kidney development and disease. This technology is promising for expediting future kidney research.
February 1, 2018
With support provided by a CBR Post-Doc Travel Award, Jennifer Grants, Postdoctoral Fellow in the Karsan Lab, had the opportunity to attend the 59th American Society of Hematology Meeting from December 9th to 12th in Atlanta, GA.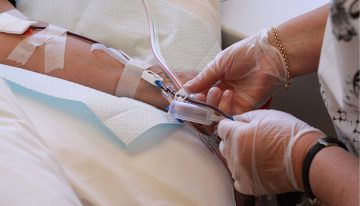 January 25, 2018
Thanks to their dramatic lifesaving effects, blood transfusions have become commonplace in modern medicine. However, do transfusions actually improve patient outcomes under the existing standards and procedures?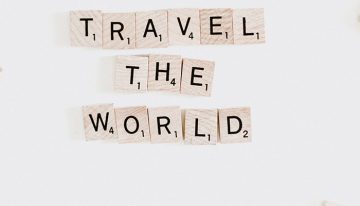 January 18, 2018
Annually, the Centre for Blood Research offers five travel awards to Postdoctoral Fellows and Research Associates to help make travel to conferences and academic events more feasible. Find out more about the 2017-2018 award recipients.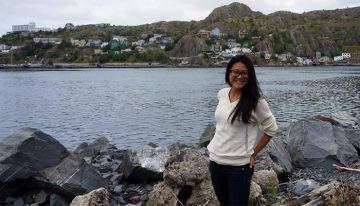 January 11, 2018
Deb has been an integral member of the CBR in the Devine Lab since 2012 and has been involved in numerous activities. Read on to find out more about Deb's insights regarding her academic journey and what she has been up to during her time at the CBR.
January 4, 2018
Recently, a lucky group of 26 PhD students and postdocs from the Centre for Blood Research (CBR) attended an all-inclusive tour of STEMCELL technologies to check out the facility, network, and learn what a career with a biotech company could look like.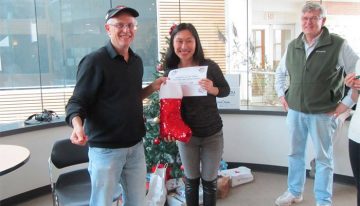 December 21, 2017
The CBR welcomed the holidays in style this year with the lively annual holiday potluck, infamous gift exchange, and a competitive door decorating contest. See photos of the contest entries and find out the winner!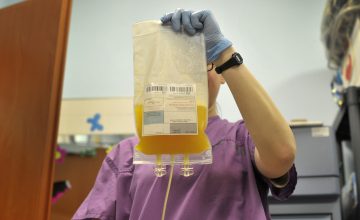 December 14, 2017
The most common cause of having to discard units of platelets is the short storage life of platelet concentrates. Researchers have proposed an alternative storage condition for platelets in the hopes of extending platelet shelf life.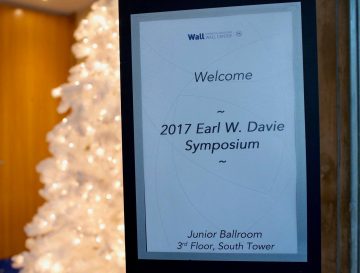 December 6, 2017
The 11th annual Earl W. Davie Symposium was a great success! Celebrating the eminent career of Dr. Earl Davie, this annual symposium honours the achievements of a pivotal figure in medicine. This year, Dr. Davie was joined by researchers, students, healthcare professionals, patients, and industry representatives at the Vancouver Sheraton Wall Center.