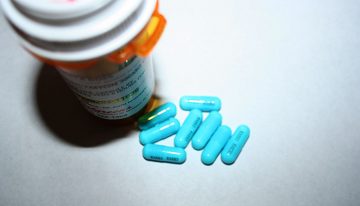 September 21, 2017
Doctors and healthcare professionals have long urged patients to always finish a course of antibiotics to prevent the development of antibiotic resistance, but is this protocol still warranted? Researchers have discovered that over-use of antibiotics can have negative effects.
March 30, 2017
In order to reduce costs, safeguard from potential reviewer bias and guarantee a larger number of reviewers per grant, Dr. Beaudet, the current CIHR president, eliminated the face-to-face peer review and replaced it with an anonymous online system.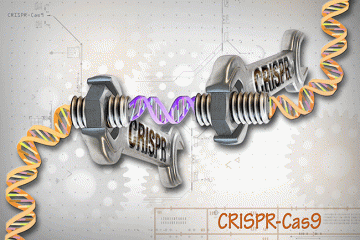 March 2, 2017
Some predict that there would be a series of innovation bottlenecks now that CRISPR-Cas9 is patented. Indeed, the CRISPR battle has already altered the direction of several biotechnology companies.
February 2, 2017
Driven entirely by students and volunteers, this not-for-profit organization was founded to act as a helping hand for STEM graduates wanting to explore their career possibilities in industry.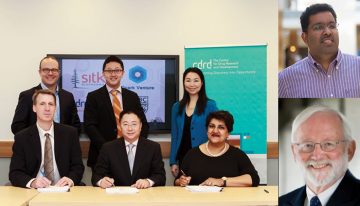 January 19, 2017
While the arrival of Quark Venture promises new opportunities in the biotechnology industry, will its investments improve the longevity of biotech companies in Vancouver?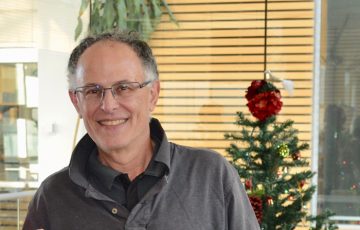 January 13, 2017
In 2017, the CBR looks to further reach out to the community, increasing awareness of the valuable work that is being done, and learning from those whom we aim to serve.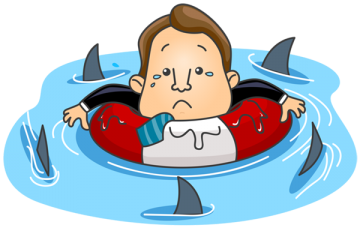 November 14, 2016
The open-access publishing (OAP) era offers many benefits to the public and scientific community, however, predatory publishers have the potential to destroy the purpose of open-access research.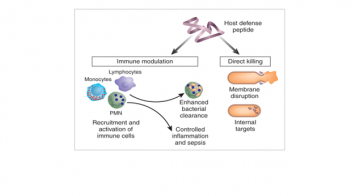 May 12, 2016
Dr. Hancock's lab published a review in Nature Reviews establishing that host defense peptides, in addition to having direct antimicrobial effects, also play an important role in immune modulation, wound healing, and diseases, such as cancer and autoimmune disorders.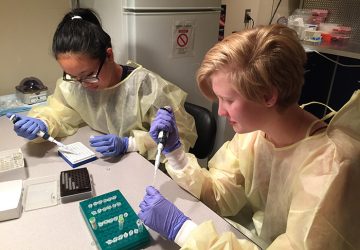 May 3, 2016
Abhinav Ajaykumar, a PhD Student in Helene Cote's Lab, was excited to discuss his experience of serving as a mentor to Sunny Park and Tea Yates, two Grade 10 students from the Prince of Wales Mini School, Vancouver.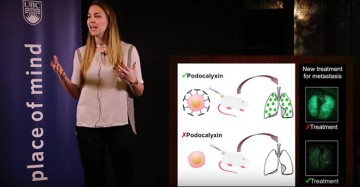 April 21, 2016
Diana Canals never liked public speaking. "I panic, I get really stressed out, and I can't sleep for days leading up to it." As the runner-up prize winner of the UBC Three Minute Thesis (3MT) final competition held on March 10, the young researcher has certainly changed for the better.