May 23, 2019
Imagine, you are walking on a tightrope. If you fall to one side of this narrow line, zombies are waiting to eat you up. On the other side, it is a fall into a crazy deep canyon.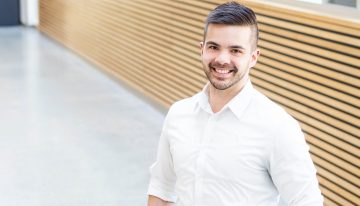 May 16, 2019
The Centre for Blood Research has many talented graduate students, postdocs and faculty doing cutting edge research in important fields, but they also have exciting lives outside of the lab.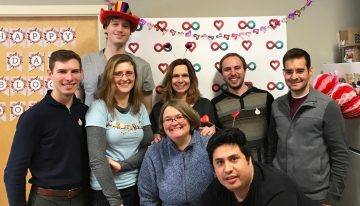 May 9, 2019
February is "The Month of Love" and CBR's Overall lab took the opportunity for an alternative lab bonding experience.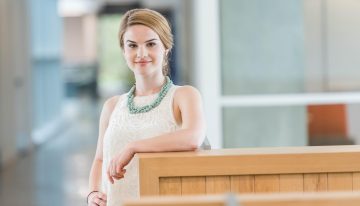 May 8, 2019
The UBC Centre for Blood Research presents a new video series featuring our members and their research. In our first video, meet Dr. Erika Siren and learn more about the PhD project that she conducted in Dr. Jay Kizhakkedathu's lab.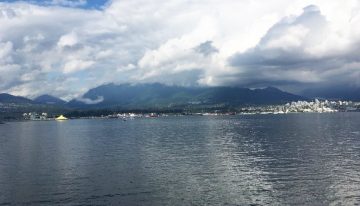 May 2, 2019
The 37th World Congress of the International Society of Hematology (ISH) was hosted by the Canadian Hematology Society in Vancouver, British Columbia on Canada's magnificent west coast, from September 13 to 16, 2018.
April 25, 2019
To give our research trainees an opportunity to showcase their research, while honing their writing skills, Canadian Blood Services teamed-up with Science Borealis and the Centre for Blood Research, to launch our first-ever Lay Science Writing Competition.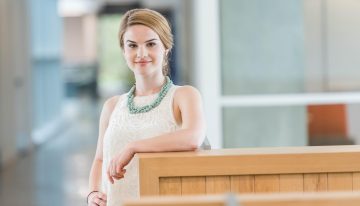 April 18, 2019
Congratulations to Dr. Erika Siren, a recent graduate from the Kizhakkedathu lab who received this prestigious award in late 2018! She's now continuing her education as a Friedman Scholar at Harvard Medical School.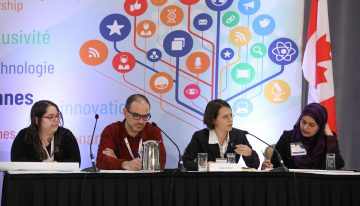 April 11, 2019
Academics are often billed as top-notch problem solvers; however, the task of translating their work into policy is a challenge that can leave even the best researchers stumped.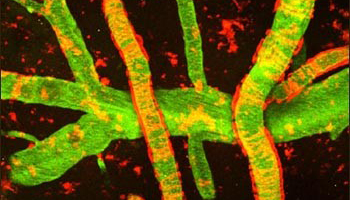 April 4, 2019
Alzheimer's disease is a devastating neurological disorder with no known cure. Characterized by gradual cognitive decline, its effects are felt throughout Canada. Over half a million Canadians are living with dementia, and Alzheimer's disease is a major contributor to this number.
April 3, 2019
2019 April Magazine for Website by CBR on Scribd